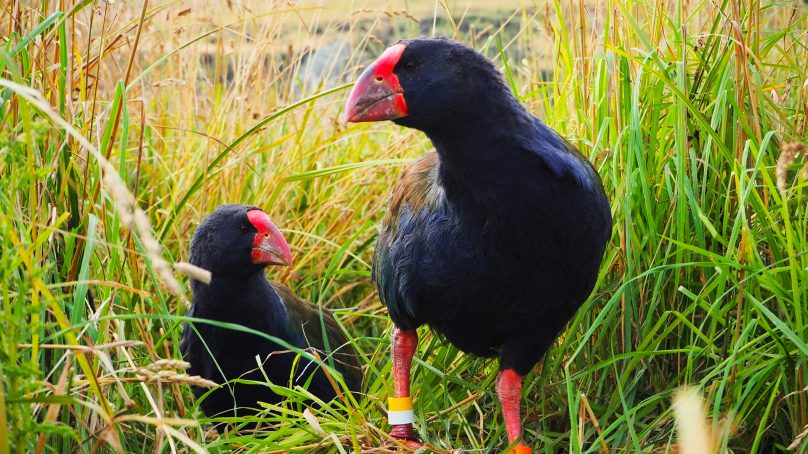 Last updated:
We are independent and we need help to keep the industry thriving. News is important during the COVID-19 Pandemic; it can be informative especially during the toughest times of all. For us, there is a need to speed up so we can inform and share what matters faster. You can help with the progress by donating to us.
Make a donation
The Department of Conservation Takahē Recovery team partnered with Te Rūnanga o Ngāi Tahu and Fulton Hogan to release the 15 birds into Kahurangi National Park.
The Takahē breed was released into Kahurangi in 2018. It was the first attempt to generate a new wild population.
"It's challenging to establish wild native species populations, and our monitoring of the Kahurangi takahē will inform our selection of new wild sites and how we manage wild populations," the Department of Conservation said in a statement.
Source: CC/ Jason Van de Wetering
When a transfer is planned for the birds, they get carefully put inside dedicated boxes.
Typically all the birds are transferred on Air New Zealand planes from Invercargill to Nelson, where they are then released into the wild.
The population is now at around 34 birds which gives it a boost to thrive.
Image: Lisa Van Beek & Jason Van de Wetering
If you liked this publication, please consider donating to support thisquality being independent. Protect trustworthy news from official Government newswires and voices inside local communities. Invest in a range of interesting fields of storyful perspectives that matter.
Donate here