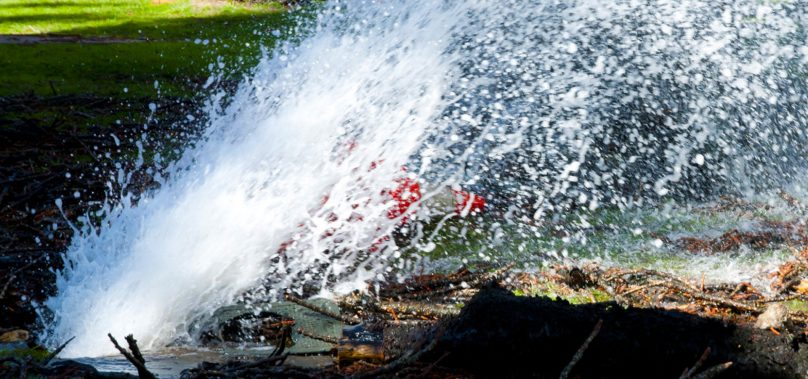 #OPINION: Pipe bursts and flash floods in our streets in good ol' Wellington, say no more; what have local Councils really done for the benefit of our water? Nothing. It says it all, seriously. There has been nothing done to fix our growing problem surrounding New Zealand's water systems. As...
Read more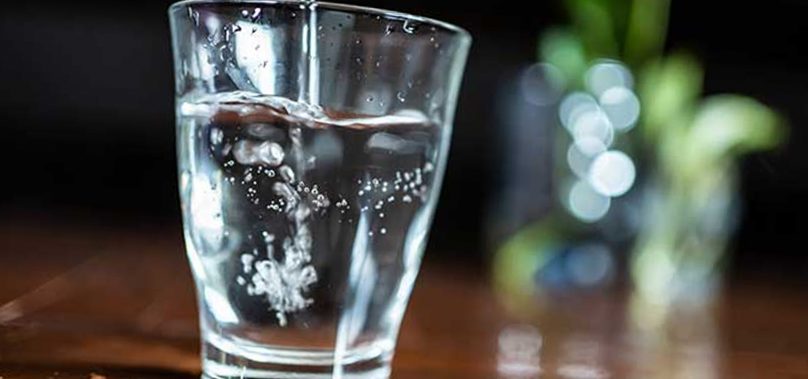 The Government is being asked to take urgent action on nitrate levels in New Zealand's drinking water. According to a report released from Victoria and Otago Universities, high levels of nitrates mean that up to 800,000 New Zealanders could be affected by the pollution, thisquality reports. The Universities specifically say...
Read more
There are 6 new cases of COVID-19 to report today in managed isolation, and 1 linked community case linked to Auckland's February cases, who is already in quarantine. The first case arrived on February 20, however, the travel details are not confirmed yet. This person tested positive on day 0...
Read more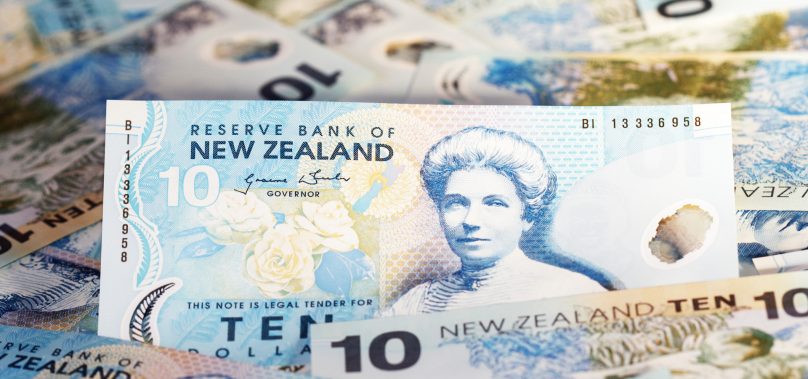 A new UMR research study shows that New Zealanders want more income support. The study reveals that 69 percent agree that the Government should increase the amount for those who are paid on low incomes or not in paid work. To put food on the table and to have a...
Read more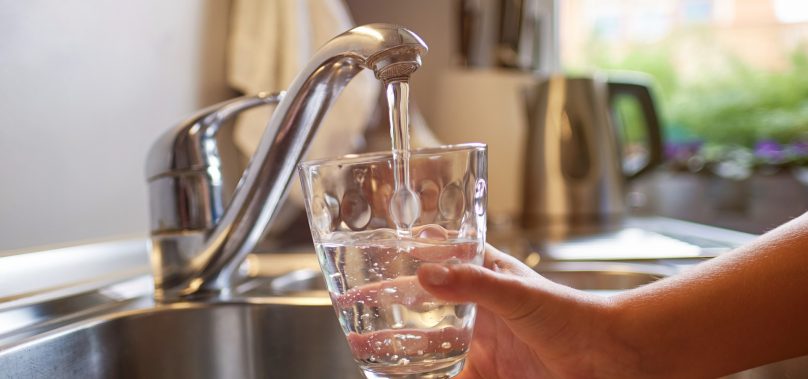 In-between 300,000 to 800,000 New Zealanders have been potentially exposed to harmful amounts of nitrates in their drinking water. The harmful levels of nitrates in the water mean there could be an increase in bowel cancer cases around the country. Victoria and Otago universities had used research from overseas that...
Read more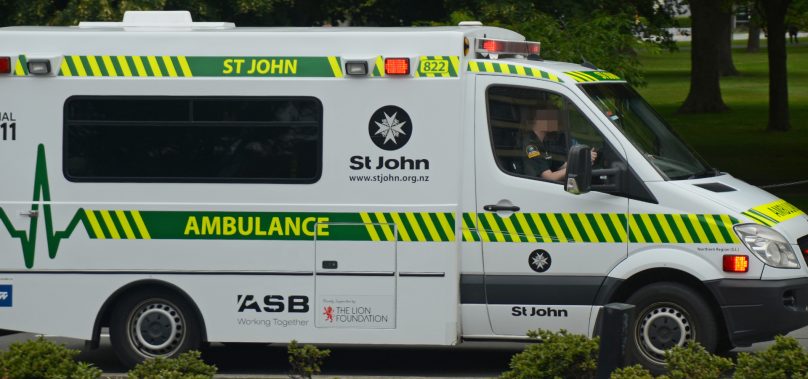 Stuff reports that a child was found unresponsive in a running washing machine at a Christchurch home. Emergency services were called to the incident in Hoon Hay at around 5 pm on Friday. The child was injured from being inside the washing machine while it was running.  Emergency services rushed...
Read more