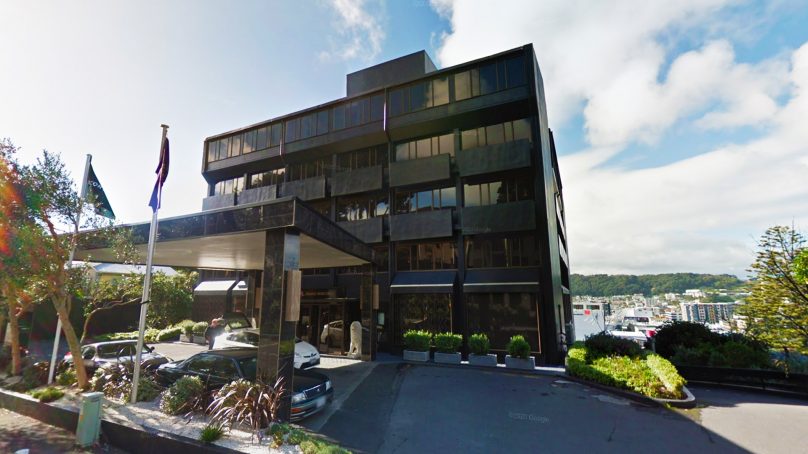 Last updated:
We are independent and we need help to keep the industry thriving. News is important during the COVID-19 Pandemic; it can be informative especially during the toughest times of all. For us, there is a need to speed up so we can inform and share what matters faster. You can help with the progress by donating to us.
Make a donation
Around 250 returnees who left the Grand Mercure managed isolation facility is being contacted amid fears that there could be a link to a COVID-19 case.
Precautions are being put in place for those who left the facility since March 10. Those who health officials are contacting are being asked to get tested immediately and remain isolated at home until a negative result is returned.
As a result of investigations into a recent day 12 case at the Hotel, there could be a possibility of transmission within the facility.
Genome sequencing shows there is a link between two returnees who stayed at the Grand Mercure. Both confirmed to have the B.1.1.7 Variant, which was first identified in the United Kingdom.
Each returnee stayed in separate rooms on different floors, arriving on separate flights within two days of each other.
No other cases at this stage within the facility have been linked to the two cases, but investigations are continuing to ensure no further links.
"Immediate steps taken include additional on-site testing being provided and exit tests put in place for all returnees leaving the facility. The Ministry of Health and MBIE will communicate with all current returnees within this facility about any public health measures being put in place for them," said a spokesperson from the Ministry of Health to thisquality.
"Additional surveillance testing of staff at the Grand Mercure facility is being put in place as a further precautionary measure."
Both cases were previously reported publically. One case was reported as related to two bus journeys from the Grand Mercure to an exercise area. On the bus, 14 close contacts were notified based on public health assessments from the exposure event.
"The assessment will have included consideration of proximity to the case, amount of time that they may have been exposed, how infectious the case was likely to have been at the time, whether the virus is a new more infectious variant, and whether infection, prevention and control protocols were followed," the spokesperson added.
There is no evidence of any COVID-19 cases in the community as of yet connected to this situation. MBIE is launching an internal investigation. It will look into the journeys to find improvements and make any changes to strengthen their processes.
Image: SUPPLIED
If you liked this publication, please consider donating to support thisquality being independent. Protect trustworthy news from official Government newswires and voices inside local communities. Invest in a range of interesting fields of storyful perspectives that matter.
Donate here