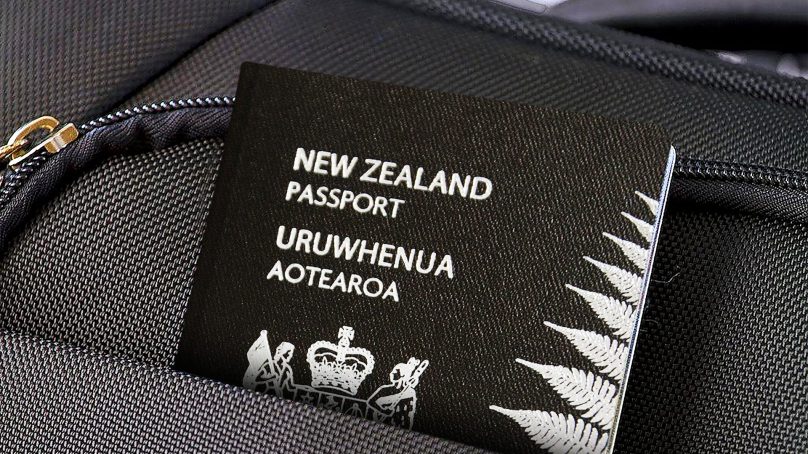 Last updated:
We are independent and we need help to keep the industry thriving. News is important during the COVID-19 Pandemic; it can be informative especially during the toughest times of all. For us, there is a need to speed up so we can inform and share what matters faster. You can help with the progress by donating to us.
Make a donation
Department of Internal Affairs is asking New Zealanders to renew their Passports to avoid a rush when quarantine free travel comes.
"With the announcement of quarantine free travel expected soon, now's the time to renew your passport so you can visit friends and family overseas," said Julia Wootton, General Manager Services and Access.
To get renewed Passport quickly and easily, it can be done on the Government website. There are detailed step-by-step instructions where people can be guided through the processes to renew.
In New Zealand, over 400,000 Passports have expired, and the Department of Internal Affairs wants New Zealanders to be ready for international travel to head overseas.
"If you need to renew your passport, check the passports of others living with you too, as they may have expired. Passports for families are often ordered together for an upcoming holiday, meaning they will expire at the same time," said Julia Wooton.
To book travel online travellers have to provide a valid Passport identity that contains numbers for everyone in a group flying overseas.
Image: SUPPLIED/iStock.com
If you liked this publication, please consider donating to support thisquality being independent. Protect trustworthy news from official Government newswires and voices inside local communities. Invest in a range of interesting fields of storyful perspectives that matter.
Donate here