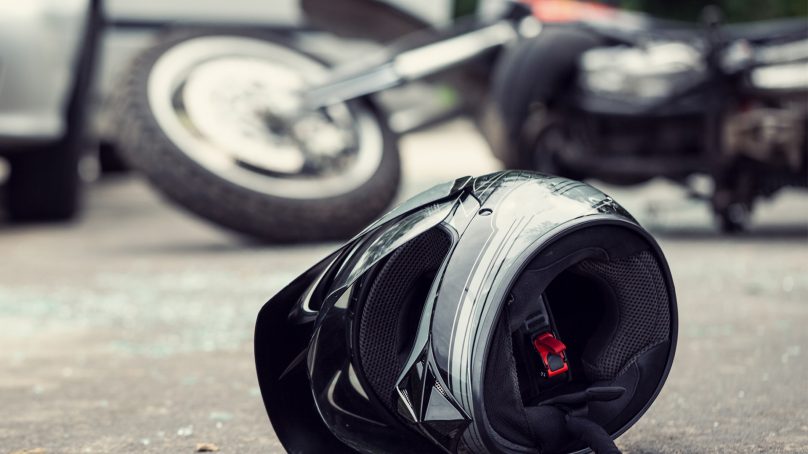 Last updated:
We are independent and we need help to keep the industry thriving. News is important during the COVID-19 Pandemic; it can be informative especially during the toughest times of all. For us, there is a need to speed up so we can inform and share what matters faster. You can help with the progress by donating to us.
Make a donation
A lengthy legal battle following the death of a motorcyclist puts an individual named Laura Amy Brown​ into a position where she will face community services' sentencing and to fork out a large fine.
The NZTA (New Zealand Transport Agency) employee Brown​ was found to be using a learner license for around nine years. She drove without learner plates or a fully licensed driver, while also working at NZTA for 18 months within the vehicle licensing department.
On Monday the 26-year-old had pleaded guilty for careless driving which killed motorcyclist Lance Bell after she'd turned in front of him at the intersection of Rangiotu Road and Rangitane Road near Palmerston North on August 7, 2020.
She was driving southbound from Palmerston North to Rangiotu. While turning into the right indication bay to go into Rangiotu Rd she saw Bell's headlights in the distance but determined that there was enough time to take a turn.
Do you know more? Send Police, Crime and EMS information, footage or photos to [email protected]
Bell slammed into the passenger side of Brown's vehicle where he flung off of his motorcycle as far as 30 metres. Sadly, he died in hospital as a result of the injures on the same day of the incident.
Brown will face 200 hours of community service, a $9,000 fine and become disqualified from driving for the next nine months.
Image: SUPPLIED/Shutterstock.com
If you liked this publication, please consider donating to support thisquality being independent. Protect trustworthy news from official Government newswires and voices inside local communities. Invest in a range of interesting fields of storyful perspectives that matter.
Donate here