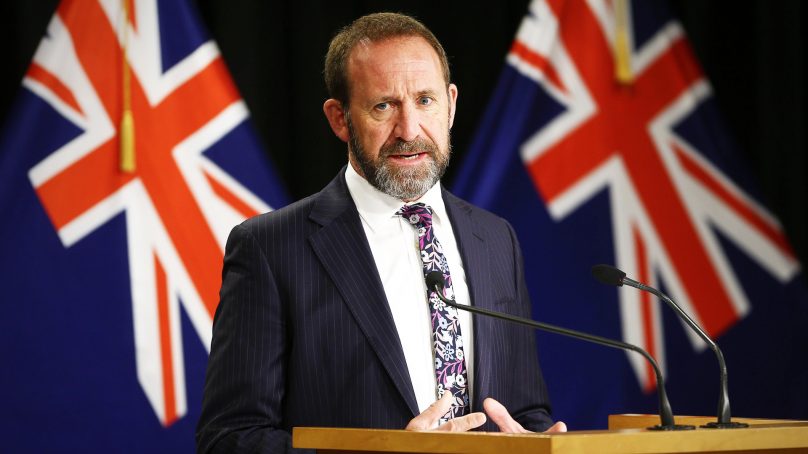 Last updated:
Learn our story about how we are independent and what is needed to keep thisquality operating. You might be able to donate to us so we can inform and share what matters faster.
Learn More
The New Zealand Government has been made aware of a High Court debate about provisional consent for the Covid-19 Vaccine roll-out and is making a technical change to modernise the law.
Under Section 23 of the Medicines Act, the Minister of Health can grant provisional approval for Medsafe-approved medicines, which is to be used by a limited number of patients.
The Case argues and questions whether it can be done for the whole of New Zealand's population.
Health Minister Andrew Little says that Section 23 has been used for the last forty years and been successive by allowing Governments to grant early access to approved therapeutic substances, but it lacks clarity.
"The law has for some time now lacked clarity over how it can be applied," Minister Little said.
"We already knew the Medicines Act was out of date, which is why we were planning to replace it with a new Therapeutic Products Act."
The Therapeutic Products Bill will replace the Medicines Act, which will be introduced into Parliament next year.
Source: CC/ Government Newswire [Ministry of Health/Unite Against COVID-19 Group]
Rigorous Medsafe approvals go under Section 23. On some occasions, the health needs of a population require urgent access to medicine such as a Vaccine for treatment.
In defence, that option of keeping it available for some circumstances must stay. A new Medicines Amendment Bill will be introduced tomorrow in that matter under urgency.
"There are six products currently in use under Section 23, including two types of contraceptives, two pandemic flu vaccines, the Pfizer COVID-19 vaccine and an electrolyte solution used in hospitals, potentially affected by the decision," Minister Little said.
"The Government will introduce a Bill tomorrow to make sure New Zealanders continue to have timely access to the medicines and treatments they need."
Image: SUPPLIED/Gettyimages
Have time to spare? If you liked this publication, please learn our story to support thisquality. Fund trustworthy news coming from official Government newswires and local voices inside communities.
Contribute