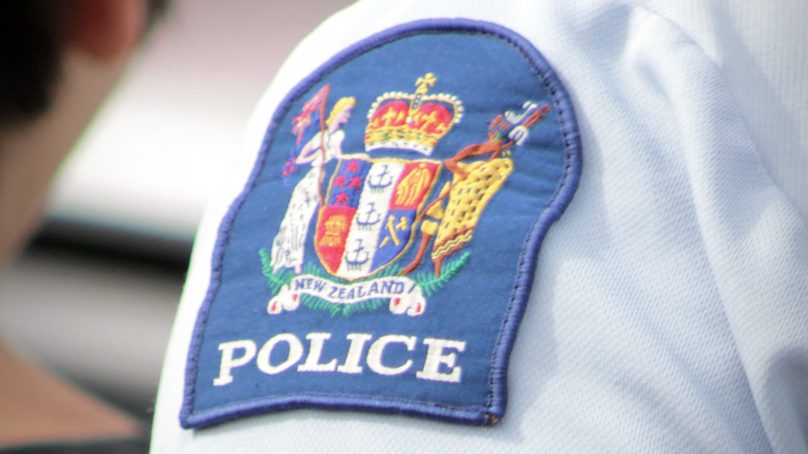 Last updated:
Learn our story about how we are independent and what is needed to keep thisquality operating. You might be able to donate to us so we can inform and share what matters faster.
Learn More
ACT Party Justice spokesperson Nicole McKee says the current Government is 'going soft on crime' in New Zealand.
Twelve iwi Community Panels known as Te Pae Oranga were part of a funding of $70m.
On top of this, boasting has been claimed to be made about prison populations decreasing instead of serving time.
"These panels give offenders who commit serious crimes like stabbing a police officer or abducting a child the opportunity to take part in a restorative justice programme instead of going through the courts," Ms McKee said.
"The Government keeps boasting that its prison population is decreasing. That's because serious violent offenders are having a hui instead of serving time."
"For small scale offences, a programme like this might work, but we must ensure serious and violent offences are dealt with in the criminal justice system."
A rise in assaults increased last year by 12.4 percent, and gang numbers have increased by 50 percent since 2017.
Concerns were raised that crime has been increasing around the country because offenders are not too fussed about consequences for their actions.
"For every offence committed, there is a victim of crime. Offenders need to know there are consequences for their actions. These should be proper consequences and not just sitting in front of a panel who will slap you with a wet bus ticket," Ms McKee said.
"We introduced the Three Strikes legislation, we have a Member's Bill that would require prisoners to do rehabilitation before being released, and we have Member's Bill that would increase the power of police to seize assets connected with gang activity and illegal firearms owned by gang members."
"ACT has real solutions to crime and offending. We encourage the Government to look at our positive solutions instead of spending tens of millions on community panels."
The Party believes that they are truly part of law and order to reduce crime rates and advocate for that to be enforced.
Image: SUPPLIED/Shutterstock
Have time to spare? If you liked this publication, please learn our story to support thisquality. Fund trustworthy news coming from official Government newswires and local voices inside communities.
Contribute