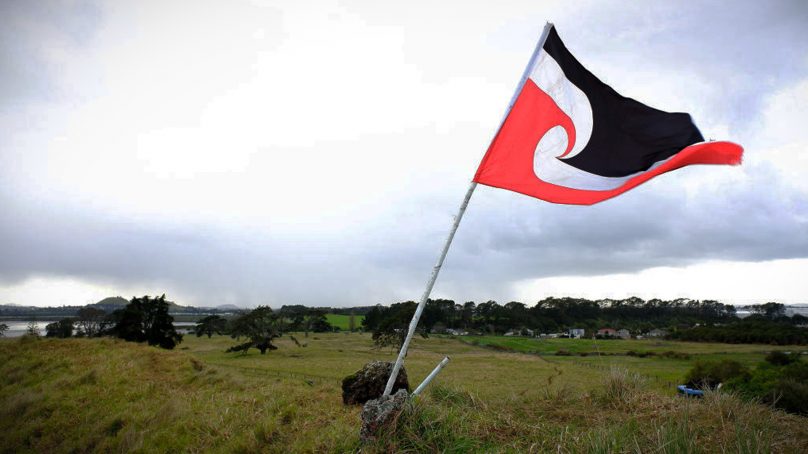 Last updated:
We are independent and we need help to keep the industry thriving. News is important during the COVID-19 Pandemic; it can be informative especially during the toughest times of all. For us, there is a need to speed up so we can inform and share what matters faster. You can help with the progress by donating to us.
Make a donation
ACT Party Leader David Seymour says the current Government has been caught 'red-handed' regarding the Treaty of Waitangi.
A spend of around $30 million taxpayers' money has accomplished a move away from Ihumātao, which has in-turn covered up certain aspects of truths.
"When the deal was announced on 17 December Ministers were adamant this was a one-off deal that would have no implications on past or present Treaty of Waitangi settlement claims," said Mr Seymour.
"The Government was warned from the get-go that if it butted into the Ihumātao issue – a dispute over private land – other iwi groups would inevitably feel that their full and final settlements with the Crown were neither full nor final."
Deputy Prime Minister Grant Robertson mentioned on the Crown operated Radio New Zealand, on December 18 of 2020, that it was apparent to the Government that it 'does not' affect the Treaty settlement processes in place.
Ministry of Housing and Urban Development Cabinet papers state that the Ministers had discussed on December 14 that the Crown Law and Te Arawhiti worked through the Treaty implications for purchase of the Land for a Housing fund.
The use of an MOU was added to determine future Land implementations for development and infrastructure.
"Hidden paragraph 21 states [emphasis added] 'Funds received from the sale of the land for housing or support for housing, or any other uses which are deemed to be more suitable than housing will be returned to the Crown," said Mr Seymour.
"Despite the 17 December announcement saying 'the parties have committed that there will be housing on the site,' the advice says the new owner could decide not to build houses there."
"[the] Treasury believes the Government's auditors may decide the money used to buy the land at Ihumātao 'does not fit within the appropriation scope and is unappropriated spend."
"The Land for Housing fund is money appropriated for Kiwibuild. Treasury advice was clear: using it for potential housing at Ihumātao was tenuous at best. If it's not used for housing at all, it will be more than tenuous, and it will have been misappropriated."
Seymour says the Government is far from the present, following fewer democratic rights and freedoms.
Image: SUPPLIED/Gettyimages
If you liked this publication, please consider donating to support thisquality being independent. Protect trustworthy news from official Government newswires and voices inside local communities. Invest in a range of interesting fields of storyful perspectives that matter.
Donate here