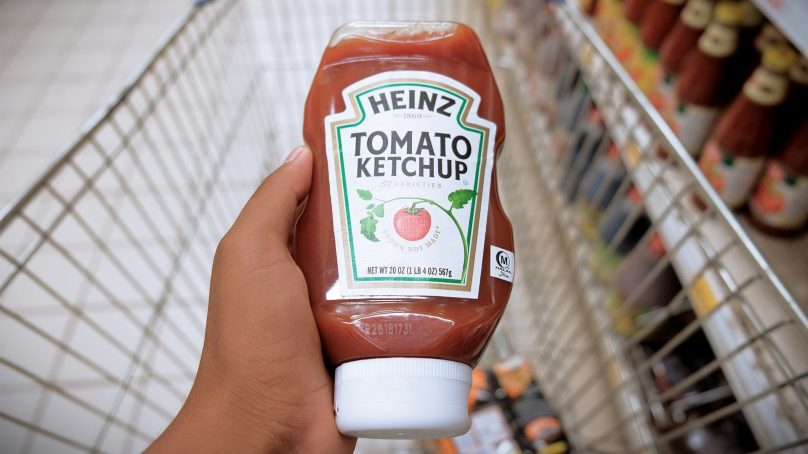 Last updated:
We are independent and we need help to keep the industry thriving. News is important during the COVID-19 Pandemic; it can be informative especially during the toughest times of all. For us, there is a need to speed up so we can inform and share what matters faster. You can help with the progress by donating to us.
Make a donation
Reportedly, the COVID-19 Pandemic is causing a nationwide ketchup shortage.
Restaurants around America are 'scambling' to get ahold of tomato sauce.
Due to the demand for ditching shared bottles due to health measures, the ramping up of packets and other single-use containers have become more popular.
Since January last year, the packets' prices have amped up to 13 percent, increasing a further demand.
HEINZ is the largest producer in the market and has not been able to keep up daily.
Its manufacturing capacity is being overworked, which means restaurants have to wait patiently until around 25 percent of inclination can be achieved to continue producing more than 12 billion single-use sachets.
Larger chains have had to find 'alternatives' to the HEINZ brand due to shortages. It has caused more significant spending footing an enormous bill for restaurants around the country.
Image: Shutterstock
If you liked this publication, please consider donating to support thisquality being independent. Protect trustworthy news from official Government newswires and voices inside local communities. Invest in a range of interesting fields of storyful perspectives that matter.
Donate here