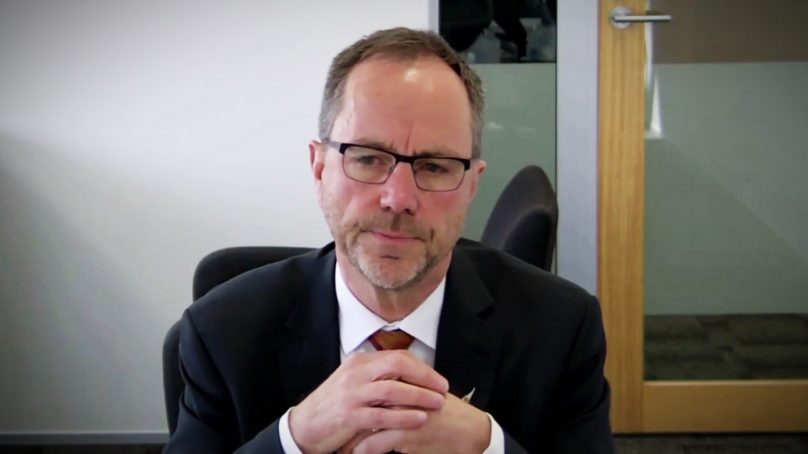 Last updated:
We are independent and we need help to keep the industry thriving. News is important during the COVID-19 Pandemic; it can be informative especially during the toughest times of all. For us, there is a need to speed up so we can inform and share what matters faster. You can help with the progress by donating to us.
Make a donation
The Auditor-General John Ryan has faced comments from political groups ACT and National, who requested that he investigate the funding of Ihumātao.
Following the Treasury's concerns, who told the Government to go against using Land for Housing funds, it puts the spotlight onto a failure of promises not kept with KiwiBuild, which is now being used as their own fund for projects.
The Land Housing programme is set up to be used for new rapid development of housing around New Zealand.
Funding specifically was included in a Budget that was voted for by Parliament where Treasury documents state the intending purposes are for facilitation into the development of KiwiBuild affordable homes.
Ministers can provide imperative funds for other means outside of what was included with Parliament intents.
Taxpayers' money is being spent on a decision by the Government that has not decided whether any houses will be built at Ihumātao. There is no set timeframe on whether it will get the go-ahead.
Over 20,000 families are on a waiting list for a warm and dry home which leads to whether there should be better spending of the $30 million on four hundred and eighty new homes.
Use of Land for Housing funding under a KiwiBuild Budget has not been used in the appropriate way to settle an ongoing Ihumātao dispute.
Image: YouTube
If you liked this publication, please consider donating to support thisquality being independent. Protect trustworthy news from official Government newswires and voices inside local communities. Invest in a range of interesting fields of storyful perspectives that matter.
Donate here