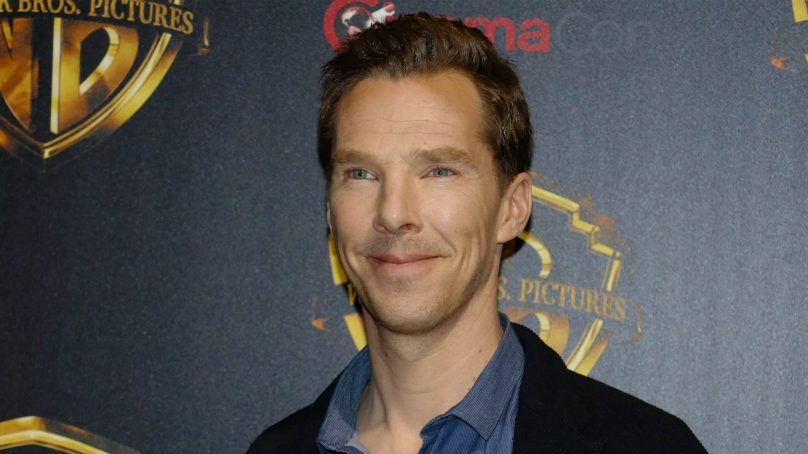 Last updated:
We are independent and we need help to keep the industry thriving. News is important during the COVID-19 Pandemic; it can be informative especially during the toughest times of all. For us, there is a need to speed up so we can inform and share what matters faster. You can help with the progress by donating to us.
Make a donation
Famous British actor, Benedict Cumberbatch, made claims that he is 'patient zero' of the Coronavirus Pandemic.
He flew from South Africa alleging that he helped spread COVID-19 around the world before cases started to emerge.
Cumberbatch visited New Zealand with his wife, three sons and parents, who are in their 80s during Alert level 4 lockdown at the start of last year. As part of visiting he filmed The Power of the Dog with Kiwi director Jane Campion.
Accidentally, he got caught in border closures while working on the film; fortunately able to be stuck in the country.
The actor said he started to gain symptoms when the virus suddenly started to spread worldwide during the new year. He was sick at the end of 2019.
Independent.co.uk reports that he explained during a talk to them: "I was incredibly ill, to the point that when all this COVID stuff suddenly broke in the new year, I was thinking, 'Oh my god was I actually patient zero?'" he says. "I was so ill – it was borderline pneumonia," he added.
His schedule for filming forced him to continue chugging along despite being ill. Between takes, he found himself 'throwing up' — after recalling.
Other stars such as Hugh Grant and Gwyneth Paltrow have also claimed they were patient zero of the Coronavirus.
Image: Shutterstock.com
If you liked this publication, please consider donating to support thisquality being independent. Protect trustworthy news from official Government newswires and voices inside local communities. Invest in a range of interesting fields of storyful perspectives that matter.
Donate here