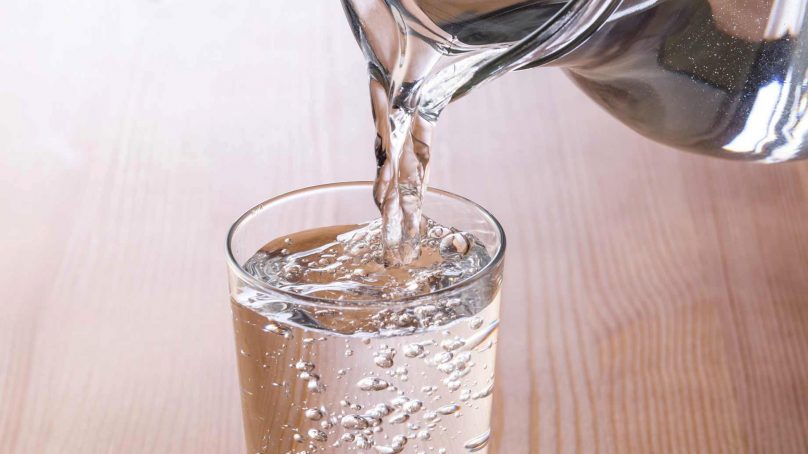 Last updated:
Learn our story about how we are independent and what is needed to keep thisquality operating. You might be able to donate to us so we can inform and share what matters faster.
Learn More
Carterton District Council has extended its boil water advisory 'until further notice' following an announcement made on March 12, urging residents to boil their water after low-levels of E.coli bacteria contamination were found in two bores.
The next public update is expected before 6 pm on March 15.
All businesses and urban residents who are connected to the urban water supply are being told that they must continue to boil all water before being used for drinking. This includes making juices. baby formula, ice, washing fruit and vegetables or other types of food preparation.
If residents on the urban water supply are looking to cook the food they are advised to boil their water before using it.
"The Council has been working with senior external water engineers and Regional Public Health to identify the cause of Friday's E. coli readings at two of its sites. Today's remedial work included flushing 44 of its sites, draining the tanks and giving them a thorough clean with a high chlorine dose," the Council said in a statement.
Infrastructure, Regulatory and Services Manager Dave Gittings says the Council is doing everything it can.
"The Council is doing everything it can to identify and eliminate the source of E. coli so we can lift the boil water notice as soon as possible," said Dave Gittings.
"Our residents' safety remains our main priority, so we support the decision to keep the boil water notice in place. Even though the risk is low, it's really important that people do not get complacent and remain vigilant until the boil water notice has been lifted."
Contractors were contacted to try and source electronic road signs, which were meant to be put at entrances on either side of the town but none were available.
Businesses had to be notified directly including community groups such as Neighbourhood Support and Age Concern. The Council updated the electronic noticeboard at Carrington Park, put up posters at New World and sent the boil water notice out as widely as possible.
"The Council also investigated the possibility of sending Civil Defence text message alerts, however, it was advised that the threshold to meet the criteria to send these out is quite high and the Council is unlikely to gain approval for this," the Council said in a statement.
Anyone who gets diarrhoea, vomiting and/or a fever, is asked to seek advice from their doctor or contact Healthline on 0800 611 116.
Image: Shutterstock.com
Have time to spare? If you liked this publication, please learn our story to support thisquality. Fund trustworthy news coming from official Government newswires and local voices inside communities.
Contribute