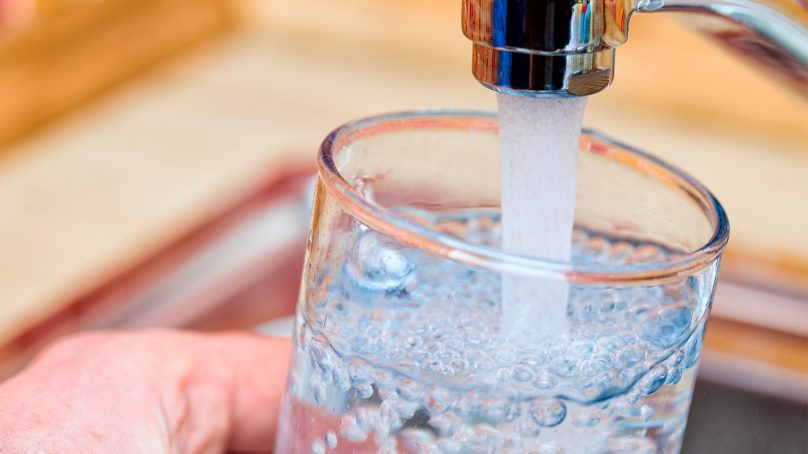 Last updated:
We are independent and we need help to keep the industry thriving. News is important during the COVID-19 Pandemic; it can be informative especially during the toughest times of all. For us, there is a need to speed up so we can inform and share what matters faster. You can help with the progress by donating to us.
Make a donation
The Carterton District Council has lifted its boil water advisory after an extended period since March 12. The reason for the notice was due to findings of low-level E.coli contamination.
Residents and businesses no longer need to boil their water.
A potential fault was identified in one of the valves within the reticulation system. It was replaced. Chlorination levels were increased following a revised flushing plan.
"As of today, the Council has received the further 3 clear sample results it was waiting for and has consulted with Regional Public Health. The Council can therefore lift the boil water advisory notice," a statement read.
"The Council would like to thank residents for their patience and understanding and would like to assure them that a full, detailed report into the investigation of the source of low-level E. coli and the remedial action taken will be made publicly available."
The Council is recommending that residents turn on their tap, running cold, for five minutes before using or drinking the water.
Any appliances must be flushed, and this includes coffee machines, water dispensers or anything related or connected to the water supplies.
Image: SUPPLIED/Shutterstock.com
If you liked this publication, please consider donating to support thisquality being independent. Protect trustworthy news from official Government newswires and voices inside local communities. Invest in a range of interesting fields of storyful perspectives that matter.
Donate here