The Ministry of Health confirmed to thisquality that there is another Community Case of COVID-19 identified in Auckland. This new case follows Auckland's February cluster as of recent emergence with newly formed cases. As reports indicate, the new case is a household contact of Cases I, J, K and L....
Read more
The Ministry of Health confirmed to thisquality that there is another confirmed COVID-19 Community Case from Papatoetoe High School in Auckland. The new case is an older sibling of a student who was a casual plus contact. This individual returned three negative tests and is said to be asymptomatic. Health...
Read more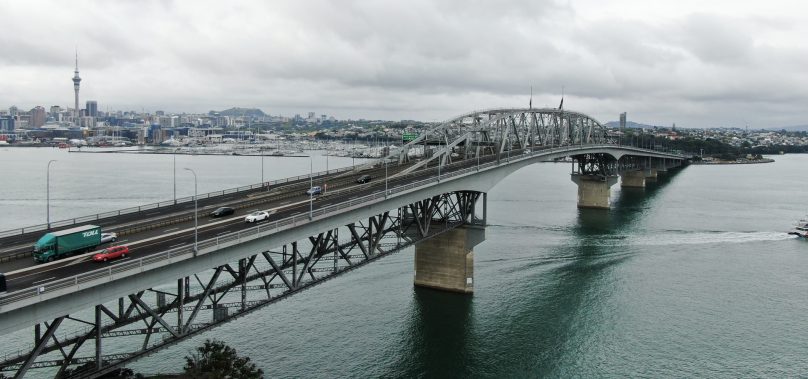 The Auckland Habor Bridge is encountering complaints from the city's Business Chamber. The main key point of discussion regarding the bridge is that it should be safe to carry hundreds and thousands of people, freight and cars each day. "Stop the talk and commit to finding a solution to ensure...
Read more
The Ministry of Health confirmed to thisquality that there is a person who has become positive to COVID-19 in Auckland. thisquality understands that the case is a casual plus contact. The contact was advised to self-isolate and get tested. "We are working actively with Auckland Regional Public Health staff on...
Read more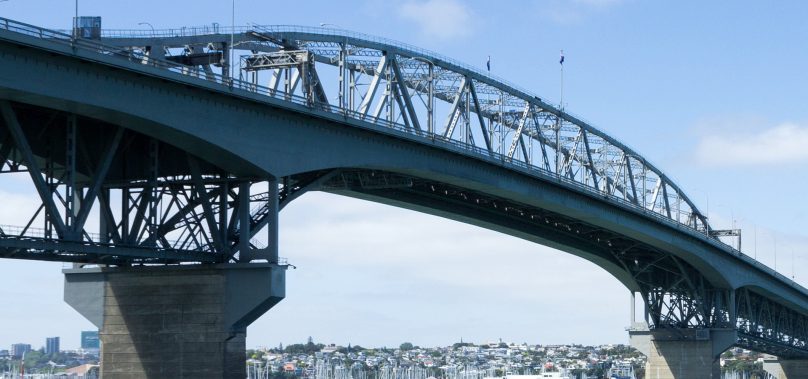 Emergency services responded to reports of a motorcyclist injured in a crash involving a Truck in Auckland. The crash happened on Auckland Harbour Bridge, in the Northbound lane, this morning at around 10 am. The northbound lane was blocked to traffic as a result of the crash. Congestion was reportedly...
Read more
Two new Community Cases of COVID-19 have been reported according to Response Minister Chris Hipkins. The new cases are students who attended Papatoetoe High School in South Auckland, is a brother and sister. It was noted that the sister was a classmate and a close contact of the original case...
Read more
Activists gathered to protest outside the Labour Electoral Office on New North Road in Morningside on Monday morning in Auckland. The event was hosted by controversial figures Damien De Ment, Sarah Smith and the NZ Liberty Movement group. Conspiracy Theorist Billy Te Kahika, who opposes the lockdowns with wild conspiracies,...
Read more
COVID-19 Response Minister Chris Hipkins and the Director-General of Health Dr Ashley Bloomfield reported in a press briefing at 1:30 pm on Sunday that there are three new Community Cases reported in Auckland. The three new cases are a mother, father and daughter based in South Auckland. One case was...
Read more
Detective Senior Sergeant Glenn Baldwin of Auckland City's West CIB has confirmed that the sudden death of a man at Meola Creek in Westmere is not being treated as suspicious. Post-mortem examinations were completed this morning. Police identified the man but are not notifying his next of kin. "Following the...
Read more