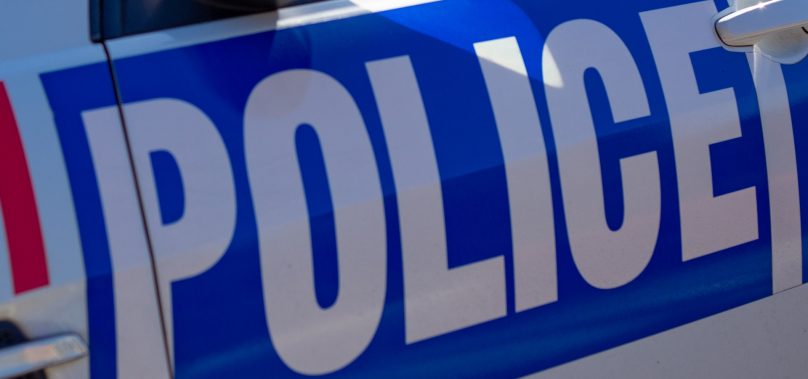 An overnight crash has lead to one person facing critical injuries, one in a serious condition and a third person in a moderate condition. Two cars crashed into each other at around 12:20 am between Palmer Mill Road and Tram Road. A rescue Helicopter and emergency services were reportedly at...
Read more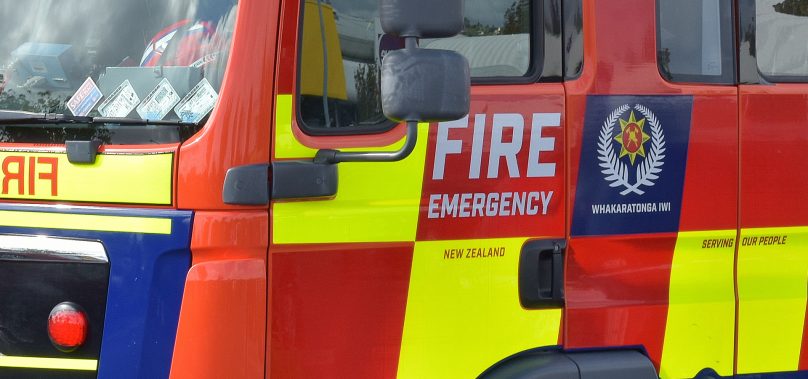 Emergency services responded to reports of a fuel truck that caught fire on Great South Road, on the Waikato Expressway near Pokeno. The incident occurred between Ridge and Razorback Roads at around 10:20 pm last night. At around 11 pm three tankers and three fire trucks were in attendance. It...
Read more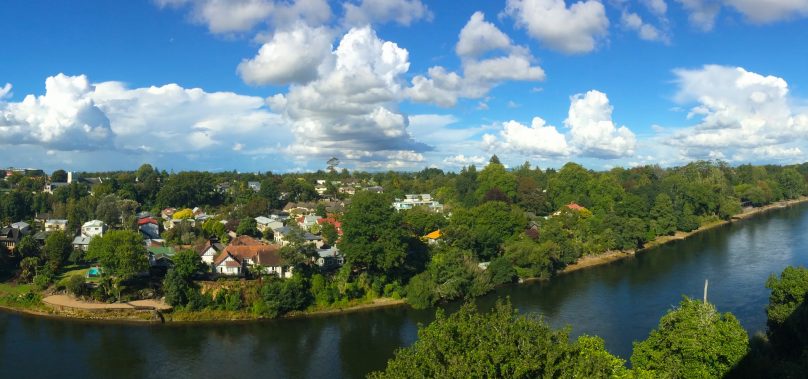 Hamilton City Council will begin operating at Alert Level 1 from 6 am on Sunday, March 7. It follows the Government's announcement yesterday afternoon from Prime Minister Jacinda Ardern. New Zealand (excluding Auckland) will move to Level 1 from 2, while Auckland will move to Level 2 from 3 on...
Read more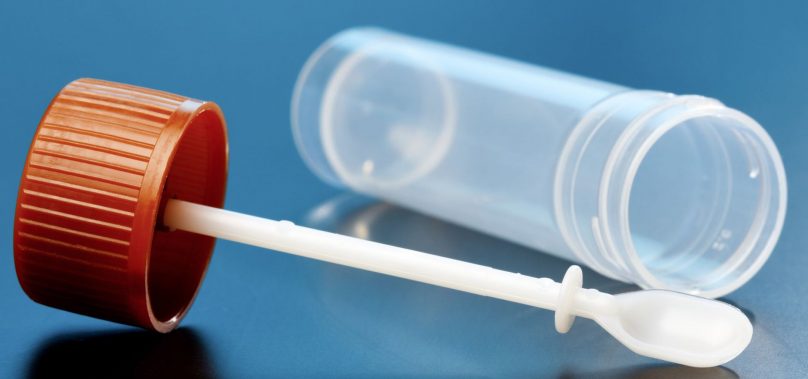 The Ministry of Health has announced Waikato District Health's Board is joining the National Bowel Screening Programme. For the next two years, residents that are eligible will receive a home testing kit in the mail. Clinical Director Dr Susan Parry gave some advice to get the test and do it....
Read more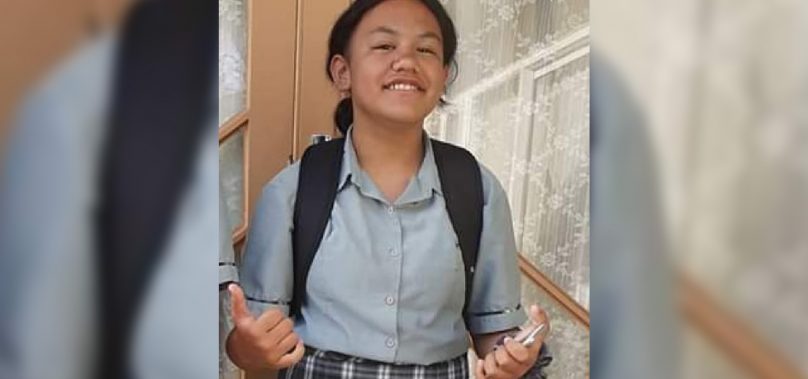 Waikato Police were seeking the public's help in finding 13-year-old Deziah in Hamilton. She was found on Wednesday morning as thisquality understands. Deziah was reported as missing since Saturday evening.  She was last known to be missing from her home. Authorities were concerned for her well-being and whereabouts at the...
Read more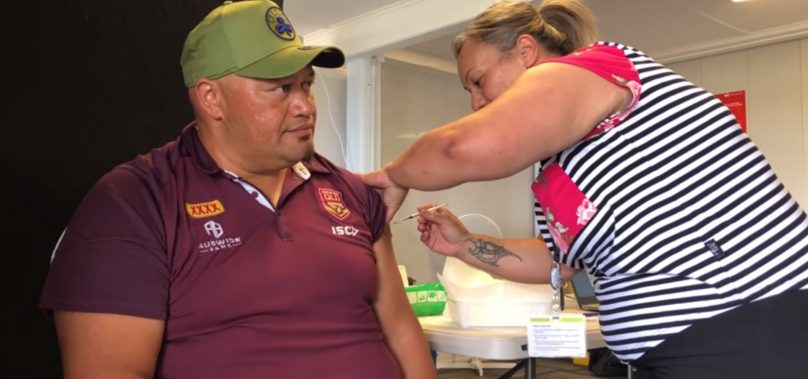 Waikato District Health Board has introduced the COVID-19 vaccination programme at a managed isolation facility in Hamilton. The programme began in earnest at the Distinction Hamilton hotel this morning, where 79 staff received the vaccination. Staff showed enthusiasm to get the Vaccine jab. The workers say they feel a sense...
Read more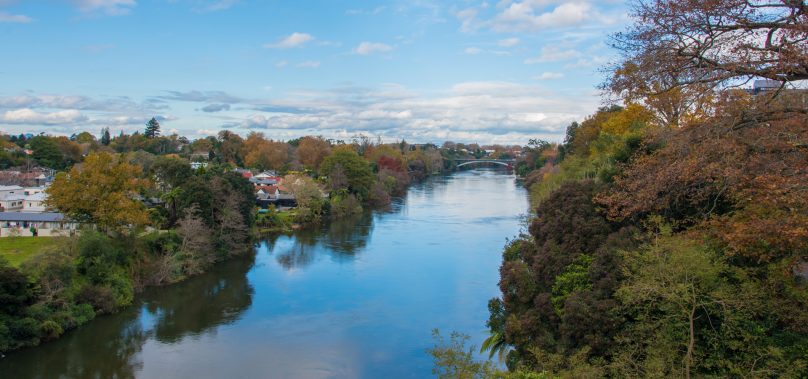 Authorities renewed a search this morning in hopes to find a person who went missing in the Waikato River last night. Reports were received at around 7:56 pm last night, that a man had toppled off his jetski. The Eagle helicopter carried out an aerial search last night and will...
Read more
The District Council Mayor for Waikato Allan Sanson is advocating for an Alert level 2 or Level 3 border change in the North West of Waikato's District. This change would allow Waikato residents to enter facilities in their nearest towns of Tuakau and Pokeno. Port Waikato is currently under COVID-19...
Read more
The Hamilton 'Community Case' as the Ministry of Health reports to thisquality as a border-related case is likely deemed to be Historical. The Ministry of Health conducted CT counts and serology tests and the results returned as 'most likely historical and not infectious'. Whole genomic sequencing results will be rerun...
Read more