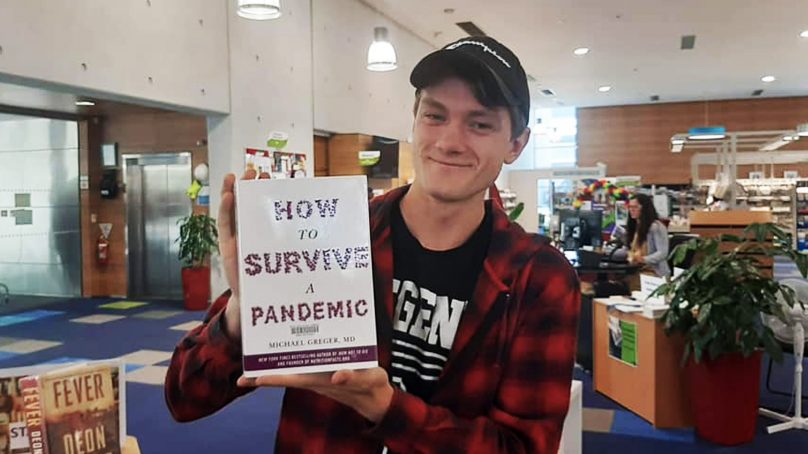 Last updated:
We are independent and we need help to keep the industry thriving. News is important during the COVID-19 Pandemic; it can be informative especially during the toughest times of all. For us, there is a need to speed up so we can inform and share what matters faster. You can help with the progress by donating to us.
Make a donation
thisquality CEO Sam Hudson has expressed his concern for Government Social Media channels saying they need to be fair with Journalistic behaviours but he does respect rules, and follows them.
"I think the problem we all face is that there needs to be full-on transparency when it comes to Government channels that work with media, and I ultimately express my criticism light-heartedly to be better. It is a pleasure to work in a space that is of value, and we would like to respect that departments treat thisquality with as much respect as they'd have for their followers," he said.
In the day and age where Government channels can have the freedom to do what they want on their pages, the general public should be able to make comments in the public arena without consulting unless it is a notice-board which is informative instead.
Implementation to fight against misinformation in New Zealand is a key aspect of wishing-well-informed choices to follow official sources. The cost, however, is deemed free for outlets like thisquality.
Concluding that a fair-play-pay scheme should be put in place for indie-media outlets who are new to the industry to have some certainty and leverage as they have a responsibility to outline and notify the general public about obscure situations. Being independent is one thing.
"Journalistic favours for departments are important, especially in the space of the COVID-19 Pandemic when they do it solely voluntarily. I would hate to have had a more driven experience than to feel disrespect within the industry that has been lead by professionalism, especially in our reporting to inform New Zealanders about the risks of COVID-19," said CEO Sam Hudson.
"If media have a role in megaphoning what the Government wants, so-be-it but be fair to the media organisation in promoting a program instead of kicking them away."
"I am happy that there has been some form of communication to sort out a situation that was falsified to the extent."
CEO Sam Hudson believes a more transparent outcome should be faced when it comes to mistakes made by Government department social media channels and rules but expresses an outcome that will be a lesson learned for the future to arise in the regime.
Image: Facebook/Sam Hudson
If you liked this publication, please consider donating to support thisquality being independent. Protect trustworthy news from official Government newswires and voices inside local communities. Invest in a range of interesting fields of storyful perspectives that matter.
Donate here