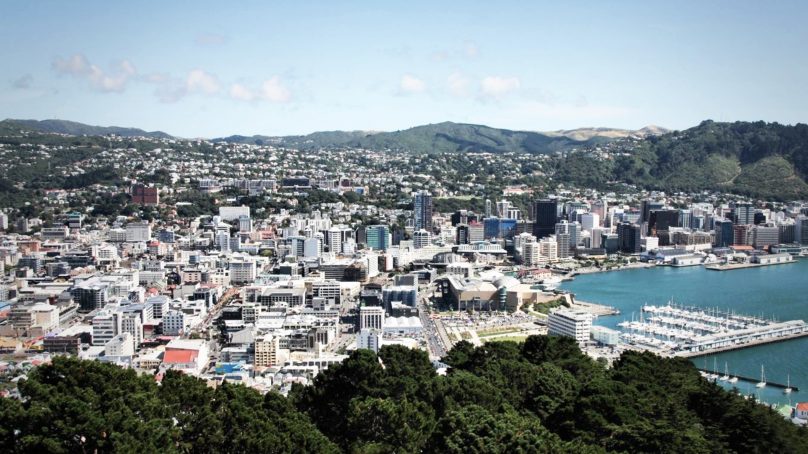 Last updated:
Learn our story about how we are independent and what is needed to keep thisquality operating. You might be able to donate to us so we can inform and share what matters faster.
Learn More
The Ministry of Health reported to thisquality that they'd found traces of Covid-19 in Wellington's wastewater.
On May 14 reports indicated that there was a weak positive test result from a sample that was taken in Wellington. ESR did a follow-up sample yesterday, and it was also found to be a weak positive result.
ESR has taken regular wastewater testing across Auckland, Wellington, Christchurch, Rotorua, Hamilton and Queenstown. It is a precautionary measure to prevent Covid-19 spreading in the community and to fight against the virus.
"Based on our experience, it is most likely that the two weak positive results are due to recently recovered cases continuing to shed the virus," a Ministry of Health person said to thisquality.
The two recovered cases who lived in the Wellington region left Auckland's quarantine facility in the last couple of weeks. A historical case left a Wellington managed isolation facility on the same day as the second sample was taken.
Possibilities are likely because one or more recently recovered cases could have flown to Wellington from somewhere else. It is likely a single recovered person that has shredded the virus may have been detected in the wastewater.
Anyone who does develop symptoms as a precautionary approach is asked to get tested to rule out any undetected Covid-19 infection.
Visitors in the Wellington region are also advised to get tested by calling Healthline and requesting one at 0800 358 5453. Alternatively, they can contact their doctor or visit a testing station at the locations below.
Wellington Central, at 196-200 Taranaki St — Operational times: 10am – 4pm; booking centre operates 9am – 4.30pm; 0800 885 022
Porirua, at 178 Bedford Street, Cannons Creek — Operational times: 2pm – 5pm; walk-ins accepted, though bookings preferred; 0508 672 862
Hutt Valley testing call centre — The testing centre opens again on Monday, 17 May. Bookings are able to be made today (Sunday) from 1.30pm – 4pm 04 576 8619
Primary Health Organisations in the Wellington Region will be extending their testing centre hours if it is to be required.
"It's important to remember the basic public health measures which keep communities protected: wear a mask on public transport, stay home when sick, wash hands frequently and use good sneeze and cough etiquette," a Ministry of Health person said to thisquality.
"Lastly, it's critically important individuals keep a record of where they've been by scanning QR codes or keeping a manual diary of their movements. It can help contact tracers quickly find potential close and casual contacts if there is a positive COVID-19 case."
Image: SUPPLIED/123rf
Have time to spare? If you liked this publication, please learn our story to support thisquality. Fund trustworthy news coming from official Government newswires and local voices inside communities.
Contribute