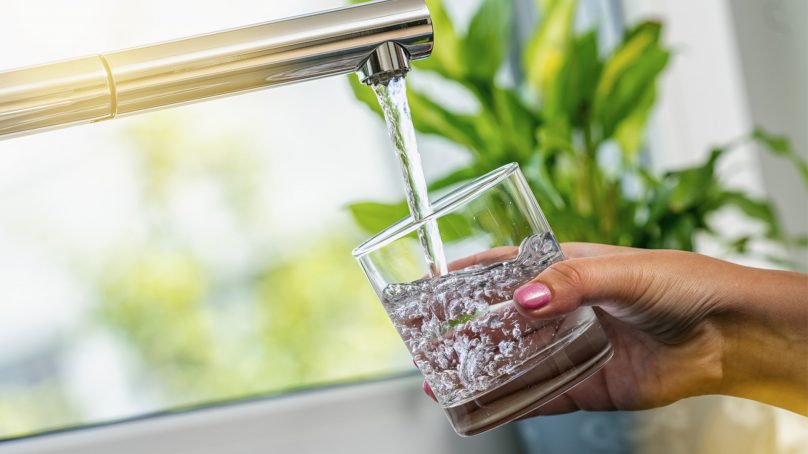 Last updated:
We are independent and we need help to keep the industry thriving. News is important during the COVID-19 Pandemic; it can be informative especially during the toughest times of all. For us, there is a need to speed up so we can inform and share what matters faster. You can help with the progress by donating to us.
Make a donation
The Government announced that the Director-General of Health will now have control over water Fluoridation under a new proposed law change in a process that will be a safe, effective and affordable approach to improving oral health for children.
Associate Health Minister Dr Ayesha Verrall says in the current form, and the Health Fluoridation of Drinking Water Amendment Bill is set to undergo big decision-making on fluoridation which will shift to local authorities, to District Health Boards (DHBs).
"The Government is proposing an amendment to see that decision-making sits with the Director-General of Health," said Minister Dr Ayesha Verrall announced today.
"Proposed change[s], which will be made by a Supplementary Order Paper, simplifies the decision making and means we are taking a nationally consistent approach that's based on evidence."
The Bill recognises that water fluoridation is a health-related issue which means that around 2.3 million New Zealanders only have access to fluoridated drinking water. It was introduced to the House in 2016.
According to the Government, they say the current fluoride levels are not enough in natural water supplies. Local Councils are the ones who are at-most needed to be held to account for the capital and operational costs of fluoridation.
Funding will be available to support local councils with fluoridation related infrastructure work which is part of the Three Waters Reform. It looks to entice Councillors to join up to a programme called Taumata Arowai, providing over $170b plus in bogus infrastructure upgrades over the next 30 years instead of short-term.
The Carterton District Council thought they were smart creating a fuss about drinking water infrastructure problems, and now it has become a reality on a push for a new motive in moving Councils away from responsibilities of water management.
Following developments of a new study finding that up to 800,000 New Zealander's health could potentially be at risk of bowel cancer from drinking water around the country over high levels of Nitrates.
Image: SUPPLIED/Shutterstock.com
If you liked this publication, please consider donating to support thisquality being independent. Protect trustworthy news from official Government newswires and voices inside local communities. Invest in a range of interesting fields of storyful perspectives that matter.
Donate here