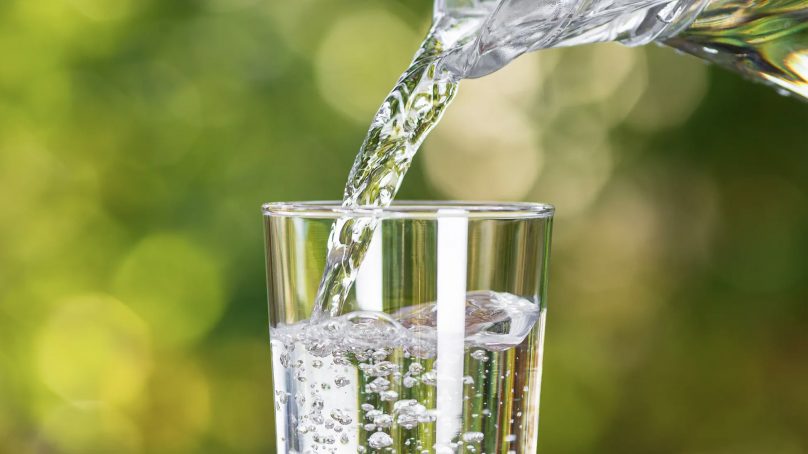 Last updated:
Learn our story about how we are independent and what is needed to keep thisquality operating. You might be able to donate to us so we can inform and share what matters faster.
Learn More
Carterton District Council issued a notice urging residents to boil their water after low-levels of E.coli bacteria contamination was found in two of the bores.
The notice was issued and effective from 3 pm Friday, March 12 to 3 pm March 13.
"This allows time to flush the pipes and change urban water supply source from the two bores to the Kaipaitangata treatment plant.  At this stage, no illness has been reported in relation to this event," the Council said in a statement.
Infrastructure, Services and Regulatory Manager Dave Gittings says it is important that all residents take appropriate precautions within the notice period's duration.
"We're confident at this stage that the risk to public health has been minimal, as the council has acted early," Gittings said. "We have alerted the District Health Board and the local medical centre as a precaution, and we are taking all steps necessary to keep our community safe," he added.
"We urge people to follow the boil water instructions and to check on your neighbours and older family members to make sure they know what they need to do to have safe drinking water."
Anyone who gets diarrhoea, vomiting and/or a fever, is asked to seek advice from their doctor or contact Healthline on 0800 611 116.
Image: Shutterstock.com
Have time to spare? If you liked this publication, please learn our story to support thisquality. Fund trustworthy news coming from official Government newswires and local voices inside communities.
Contribute