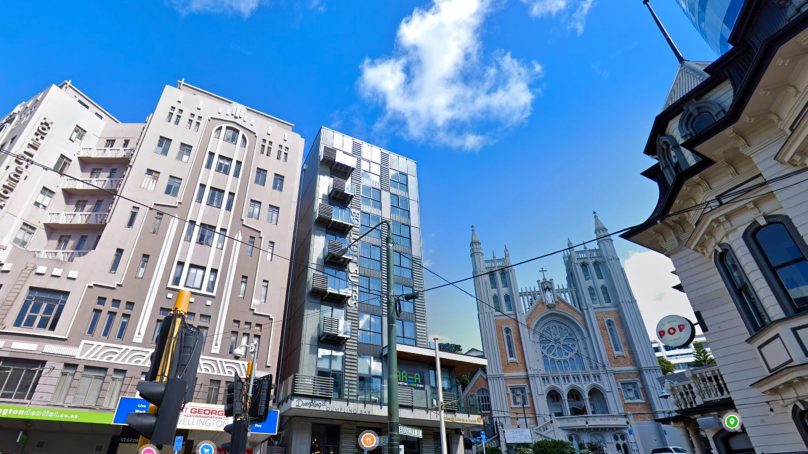 Last updated:
We are independent and we need help to keep the industry thriving. News is important during the COVID-19 Pandemic; it can be informative especially during the toughest times of all. For us, there is a need to speed up so we can inform and share what matters faster. You can help with the progress by donating to us.
Make a donation
The Ministry of Business has revealed from reporting released today showing all priority earthquake-prone builds in New Zealand's high seismic risk areas.
Local territorial authorities have identified each.
"The latest figures from the 2020 EPB progress report shows that all priority earthquake-prone buildings have been identified by the 38 territorial authorities located in high seismic risk areas," said Janet Blake, Manager of System Strategy and Performance in the Building Performance team at MBIE.
"This is an important milestone, as it means that buildings that pose the greatest risk to public safety or other property have now been identified and will be remediated."
Critical steps were taken, which mean people will be protected from harm in future earthquakes. High-risk areas will need to be identified within non-priority buildings and medium risk areas, which will have to identify theirs by July 1, 2022.
"These changes were introduced to ensure the way buildings are managed for future earthquakes is consistent and strikes a balance between protecting people; the costs of strengthening; and the impact on New Zealand's built heritage," said Ms Blake.
It will be the third year they have to require reports on their progress to MBIE.
Image: SUPPLIED
If you liked this publication, please consider donating to support thisquality being independent. Protect trustworthy news from official Government newswires and voices inside local communities. Invest in a range of interesting fields of storyful perspectives that matter.
Donate here