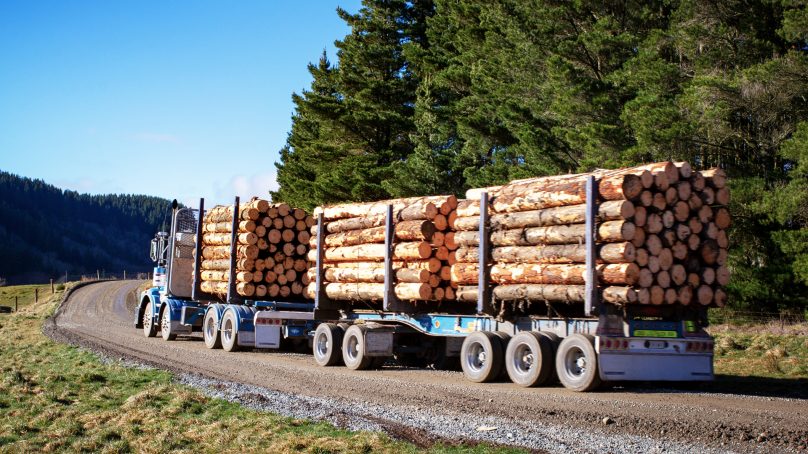 Last updated:
We are independent and we need help to keep the industry thriving. News is important during the COVID-19 Pandemic; it can be informative especially during the toughest times of all. For us, there is a need to speed up so we can inform and share what matters faster. You can help with the progress by donating to us.
Make a donation
The New Zealand Climate Change Commission has made no cases that are convincing for economic reforms to reduce emissions.
Matt Burgess, Senior Economist at The New Zealand Initiative, says analysis showed that current policies aim to deliver emissions targets.
"That makes the Commission's radical reforms unnecessary," said Mr Burgess.
"The Climate Change Commission's analysis also shows New Zealand can maintain net-zero emissions after 2050 without relying too heavily on forestry."
With $50 ETS delivery will give an outcome for net-zero emissions during the year 2050 while maintaining it after 2050 with no moderate or additional forestry under current policies that would push for the difference.
Planning costs are much higher, up to five times more, to achieve the same emissions target. Within the current policies, it also states that more exotic and native trees would be planted.
"No case for radical reforms of the economy given these findings from the Climate Change Commission. Current policies tick every box. They deliver our emissions targets affordably, permanently, and domestically," said Mr Burgess.
"As a good international citizen, New Zealand should meet its emissions targets. The good news from the Climate Change Commission is that we have the tools we need to deliver."
Image: Shutterstock.com
If you liked this publication, please consider donating to support thisquality being independent. Protect trustworthy news from official Government newswires and voices inside local communities. Invest in a range of interesting fields of storyful perspectives that matter.
Donate here