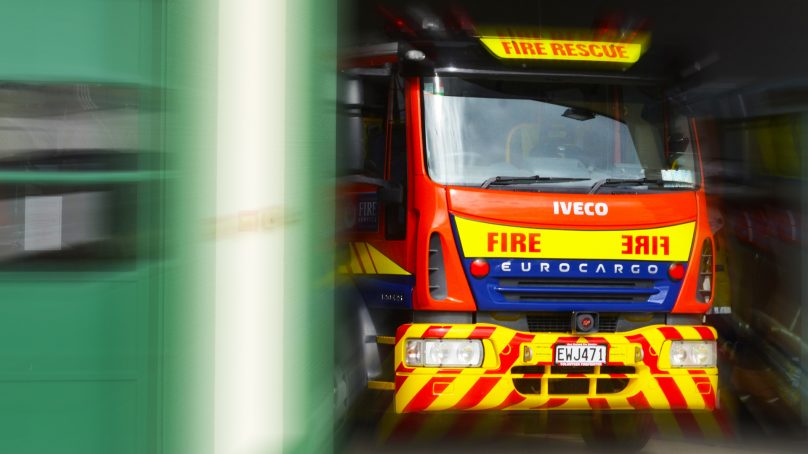 Last updated:
Learn our story on how we are independent and what we need help with to keep thisquality thriving. You might be able to boost us so we can inform and share what matters faster.
Learn More
Emergency services were at the scene of a large house fire in Waihī this morning.
Police received reports at around 10.30 am of the fire. The incident occurred on Queen Street.
Officers and fire crew were sent to assess and evacuate any possible victims involved but sadly they later confirmed that a 63-year-old woman had died in the well-involved fire.
A St John spokesperson said to thisquality that one ambulance and fire unit attended the scene.
Do you know more? Send Police, Crime and EMS information, footage or photos to tips@thisquality.com
The blaze has now been fully contained but investigators are working to determine the cause of how it started.
A complete scene examination will occur to find out more information around the circumstances of the woman's death.
Image: 123rf
Do you have some time to spare? If you liked this publication, please learn our story to support thisquality. Protect trustworthy news coming from official Government newswires and local voices inside communities.
Contribute