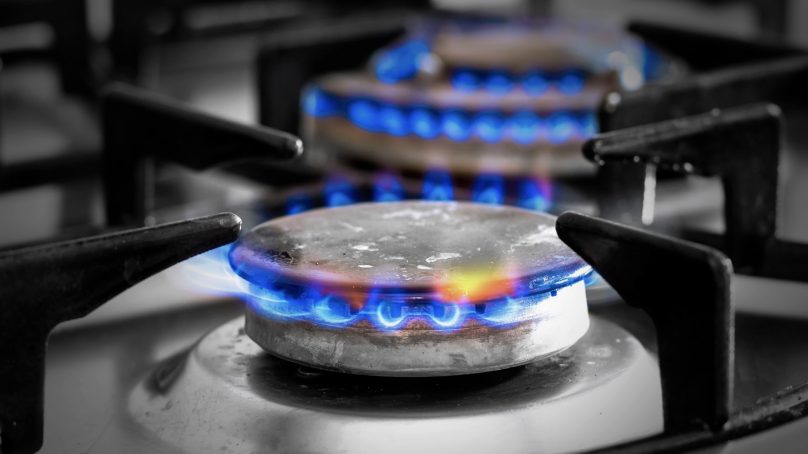 Learn our story about how we are independent and what is needed to keep thisquality operating. You might be able to donate to us so we can inform and share what matters faster.
Learn More
New Zealand faces an energy crisis if nothing is done in the near future as natural gas supplies could dimmer.
There may not be enough natural gas to power lighting. Hiked up prices and job losses at an alarming rate could be devastating.
A new report released by Gas Industry Company is warning that there's a need to find affordable energy investments that can be fulfilled.
"We need to ensure we have enough affordable and reliable energy to meet our needs as we transition," said Energy Resources Aotearoa chief executive John Carnegie.
"We need to ensure we have enough affordable and reliable energy to meet our needs as we transition."
New Zealand only has enough natural gas to last at demand until 2035. Without major investments by producers, it shows that regulations will not be able to create more out of thin air.
The Ministry of Environment made new proposals to phase out natural gas from process heat but a separate consultation was undertaken on this topic by the Ministry of Business, Innovation and Employment including the Climate Change Commission.
Preparations are still being processed for final recommendations.
"These changes, along with the 2018 exploration decision and plans to phase out natural gas from the electricity system by 2030, have unsurprisingly created massive uncertainty for gas producers and users," said Mr Carnegie.
"They are faced with new market conditions at the same time as gas fields are reaching mid to end of life."
"We strongly agree with the call for the ETS to be the main mechanism for reducing emissions, now that it has a cap on total emissions. This would provide far more certainty than unpredictable ad-hoc interventions such as bans and subsidies and is the least cost way to transition."
By recommendation an Energy Accord between the Government and industry would be a great first step to productivity and improvement working together to lowering emissions by ensuring there's a sustainable future.
Image: SUPPLIED/123rf.com
Have time to spare? If you liked this publication, please learn our story to support thisquality. Fund trustworthy news coming from official Government newswires and local voices inside communities.
Contribute