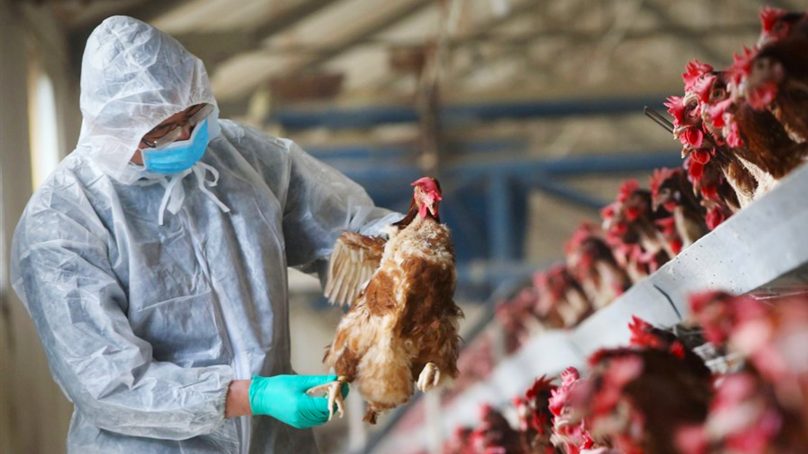 Last updated:
Learn our story about how we are independent and what is needed to keep thisquality operating. You might be able to donate to us so we can inform and share what matters faster.
Learn More
The first case of the H10N3 Bird Flu has been reported in China's Eastern Province of Jiangsu, reports Beijing's National Health Commission (NHC).
A 41-year-old man who is a resident of the city of Zhenjiang had contracted the H10N3 strain and was hospitalised on April 28 after developing a phenomenon fever and symptoms.
According to the health commission, he'd been diagnosed with the H10N3 avian influenza virus on May 28. It is not exactly clear how the man became infected.
No other close cases were found upon investigation, and the man was reportedly in a stable condition to be discharged.
H10N3 is a low pathogenic, less severe edition of the virus strains in poultry. The risk of spreading is 'very low' the health commission acknowledges.
It is the first case of human infection with the specific strain identified globally.
Image: SUPPLIED/Gettyimages
Have time to spare? If you liked this publication, please learn our story to support thisquality. Fund trustworthy news coming from official Government newswires and local voices inside communities.
Contribute