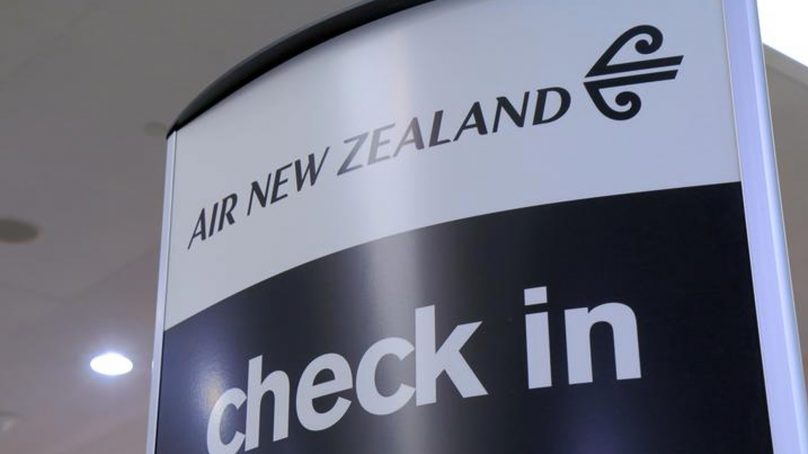 Last updated:
We are independent and we need help to keep the industry thriving. News is important during the COVID-19 Pandemic; it can be informative especially during the toughest times of all. For us, there is a need to speed up so we can inform and share what matters faster. You can help with the progress by donating to us.
Make a donation
According to the Ministry of Health, the flight attendant that caught COVID-19 does not have a Variant of concern.
It was reported that the individual returned to New Zealand from Japan on February 28, where a negative test result was returned. Subsequently, they returned a positive test result on March 7 following the swab that was taken on March 6.
The Ministry confirmed to thisquality that the crew members' whole genome sequencing identified the B.1.1.317 Variant of the virus.
"Unlike other variants, including those first identified in the UK and South Africa, this variant is not currently classified as a variant of concern," said a spokeswoman.
Infection sources that could have possible links are still being looked into as part of the investigation into how the flight attendant got the virus.
The household contacts tested negative but will remain in isolation as a precaution while the crew member is staying at Auckland's quarantine facility.
Public health officials advised close contacts of the aircrew member of the steps they need to take to get retested, and self isolate until they received a negative result.
Image: SUPPLIED/Shutterstock.com
If you liked this publication, please consider donating to support thisquality being independent. Protect trustworthy news from official Government newswires and voices inside local communities. Invest in a range of interesting fields of storyful perspectives that matter.
Donate here