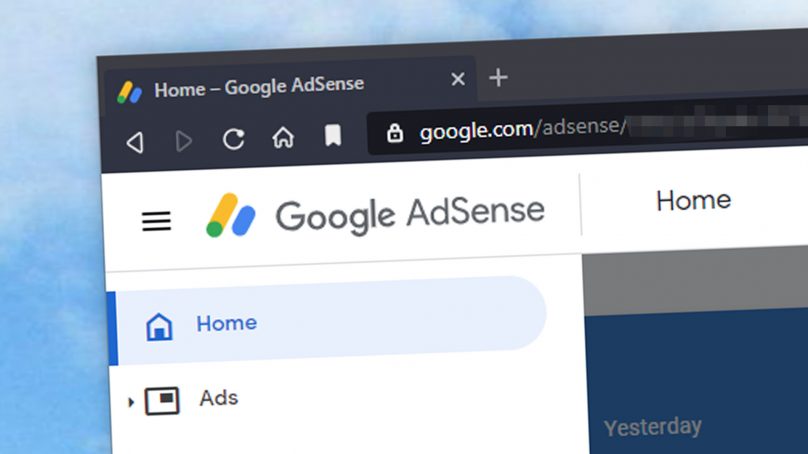 Last updated:
We are independent and we need help to keep the industry thriving. News is important during the COVID-19 Pandemic; it can be informative especially during the toughest times of all. For us, there is a need to speed up so we can inform and share what matters faster. You can help with the progress by donating to us.
Make a donation
Google has reinstated Advertisements on thisquality's platform after finding no violations of its policies.
Since early December of 2020, a significant revenue drop caused the company to rely on its own pocket and fork out costs for the continuation of operations in bringing news to local communities.
The temporary limitation of advertisements meant that high-priority advertisement slots would not be displayed which resulted in empty ad spaces.
In light of recent tech policing; a larger focus on local advertising opportunities have arisen in hopes to dissuade American run corporations to serve ad spaces on the newswire and in-content systems.
As a New Zealand owned company, financial uncertainty is taken very seriously and thisquality is considered to be of value as a genuine news organisation that produces news from Government departments, Health Authorities and Police services.
All news comes from official independently owned or Government-run newswires.
thisquality is focusing on joining the New Zealand market for large advertisers, to give a needed exchange in what the country values from a locally owned and operated platform.
Image: SUPPLIED
If you liked this publication, please consider donating to support thisquality being independent. Protect trustworthy news from official Government newswires and voices inside local communities. Invest in a range of interesting fields of storyful perspectives that matter.
Donate here