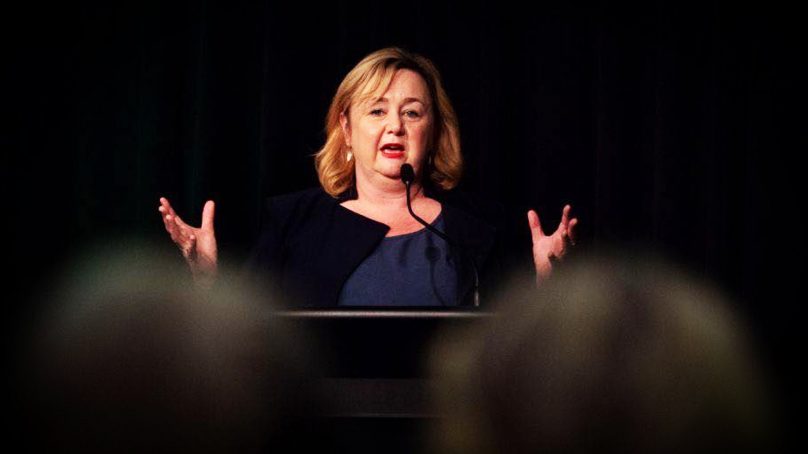 Last updated:
Learn our story about how we are independent and what is needed to keep thisquality operating. You might be able to donate to us so we can inform and share what matters faster.
Learn More
The Government has announced that nine energy education initiatives are helping New Zealanders who need an extra boost to help pay their bills.
Government funding has been given through a new Support for Energy Education in Communities (SEEC) Programme.
Last year over $8m was established during four years period to the SEEC Programme. The funding is said to be helping and expanding networks of community organisations that provide energy education to households in need to reduce power bill costs.
"Energy hardship is a pressing and complex problem, and in addition to reducing power bills, this excellent initiative will help low-income households across the country achieve warmer, more energy-efficient homes with programmes that do things like help with energy assessments or give out energy-saving equipment," said Minister of Energy and Resources Hon Dr Megan Woods.
"One of the funding recipients – Habitat for Humanity – Northern Region – delivers essential winter items (Winter Warmer Packs) to low-income families. SEEC funding is enabling them to reach even more households in Greater Auckland and for the first time, in Northland and Great Barrier Island."
Around $1.26m has been granted during the first funding round.
Nine initiatives were selected to receive around $60,000 and $200,000 in cash.
Anglican Care Energy Poverty Programme for the Canterbury and Westland areas is providing in-home energy assessments and energy-efficient LED lightbulbs.
There are more doing the same ambition, such as Sustainability Options Limited, Association of New Zealand, Sustainability Trust, Habitat for Humanity – Northern Region, Ecobulb with King Country Electric Power Trust, Community Energy Action Charitable Trust, Sustainable Taranaki, Te Pūtahi-nui-o-Rehua Charitable Trust.
Image: SUPPLIED/Facebook Megan Woods
Have time to spare? If you liked this publication, please learn our story to support thisquality. Fund trustworthy news coming from official Government newswires and local voices inside communities.
Contribute