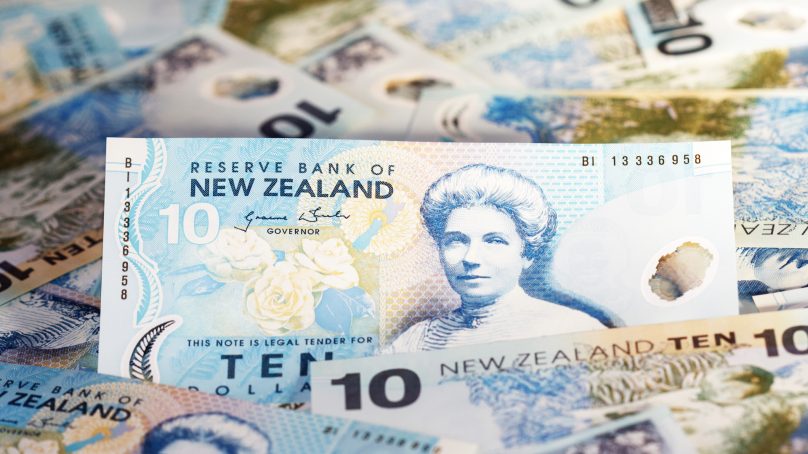 Last updated:
Learn our story about how we are independent and what is needed to keep thisquality operating. You might be able to donate to us so we can inform and share what matters faster.
Learn More
A new UMR research study shows that New Zealanders want more income support.
The study reveals that 69 percent agree that the Government should increase the amount for those who are paid on low incomes or not in paid work.
To put food on the table and to have a roof to live under, everyone deserves that right.
A commission was made within the survey from a group of more than 40 organisations, and it found people from salary groups, all ages, renters and home-owners agreed for an income lift for better support.
The Greens Party wants to introduce a guaranteed minimum income that will be paid for with a Wealth Tax from six percent of the wealthiest New Zealanders.
"Everyone deserves to live with dignity, to be able to put a roof over their heads and to put food on the table. Clearly, the majority of New Zealanders agree with this," says Green Party spokesperson for Social Development & Employment Ricardo Menéndez March.
"We must go further and faster to deliver income support that enables everyone to live good lives. We will continue to push for a Guaranteed Minimum Income of $325 per week, paid for by a Wealth Tax from six percent of the wealthiest New Zealanders, so that everyone can live with dignity."
Image: SUPPLIED
Have time to spare? If you liked this publication, please learn our story to support thisquality. Fund trustworthy news coming from official Government newswires and local voices inside communities.
Contribute