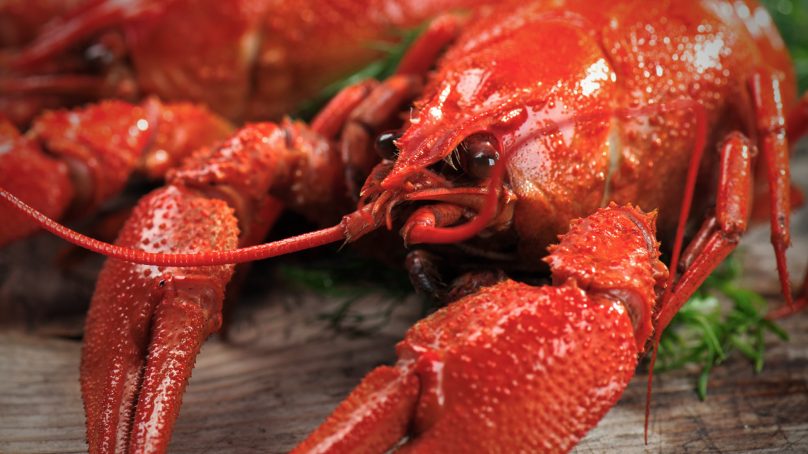 Last updated:
Learn our story about how we are independent and what is needed to keep thisquality operating. You might be able to donate to us so we can inform and share what matters faster.
Learn More
A Hawke's Bay man has been sentenced after selling 97 illegally harvested Crayfish on the black-market of up to four months and two weeks home detention.
46-year-old Quentin Teremoana Hawkins was sentenced at Hastings District Court yesterday after pleading guilty to twelve earlier charges under the Fisheries Act.
An investigation by MPI called 'Operation Uncle' found sales of illegally caught Crayfish from the Waimārama area between December 2018 and March 2019 — two others were also involved with one pleading not guilty to related fisheries charges. The other person has not yet entered any pleas.
Activities by Mr Hawkins and others were shut down after sales of Crayfish were made on a Facebook page called 'Boycott Online Hawkes Bay', leading to a further investigation linking the two to illegal black-market sales.
He sold wholesale value at a total of 97 Crayfish, which made around $4,801.50; receiving between $1455.00 and $1940.00 on the black market.
MPI District team leader of Fisheries Compliance, Tyrone Robinson, says rules are rules, and they are there for a reason.
"The rules and regulations are there to protect our precious fishing resources for all New Zealanders. Waimārama is an area under pressure. Poachers deplete the resource for everyone – our message to them is that we will continue to target and stop them," he said.
The Crown forfeited the recreational vessel 'Kaiwaka' after it was used to harvest the Crayfish.
Image: SUPPLIED/123rf.com
Have time to spare? If you liked this publication, please learn our story to support thisquality. Fund trustworthy news coming from official Government newswires and local voices inside communities.
Contribute