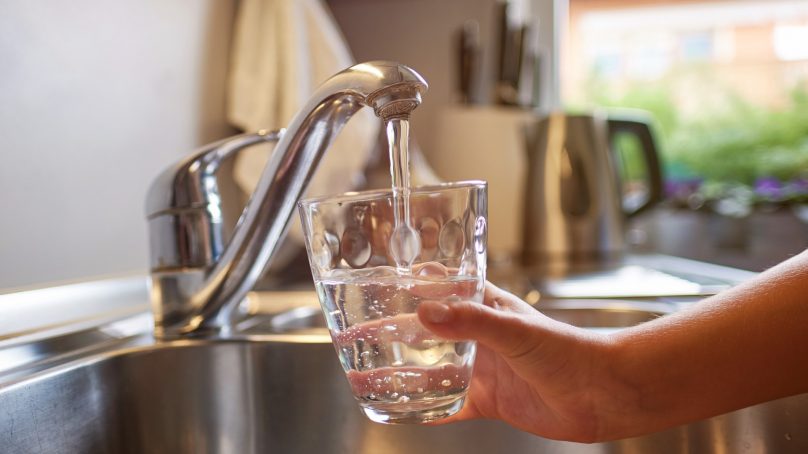 Last updated:
Learn our story about how we are independent and what is needed to keep thisquality operating. You might be able to donate to us so we can inform and share what matters faster.
Learn More
In-between 300,000 to 800,000 New Zealanders have been potentially exposed to harmful amounts of nitrates in their drinking water.
The harmful levels of nitrates in the water mean there could be an increase in bowel cancer cases around the country.
Victoria and Otago universities had used research from overseas that found a link with bowel cancer from levels as low as 0.87mg/L of water. This study also includes a Danish version.
Councils need to act swiftly and fast in order to fix their problems with water management and not blame farmers for the exact troubles.
According to reports by RNZ, Ecologist Mike Joy says high stocking rates on dairy farms is a common cause by cow urine, that it was a major contributor.
"This is a decision the Ministry of Health and central government are going to have to take on board. I mean, it's been four decades of [farming] intensification that has been unlimited," Mike Joy said.
The study claims that the risk factor of obesity or heavy drinking was not playing an apt role in the occurrences.
If private water wells are included in the mix, it consists of up to 500,000 to as many as 800,000 New Zealanders.
Councils do not monitor private wells, but town supply water is regularly tested.
The Ministry of Health was notified of the finding. A task force is being set up to further look into the link between nitrates and bowel cancer.
Image: SUPPLIED/Shutterstock.com
Have time to spare? If you liked this publication, please learn our story to support thisquality. Fund trustworthy news coming from official Government newswires and local voices inside communities.
Contribute