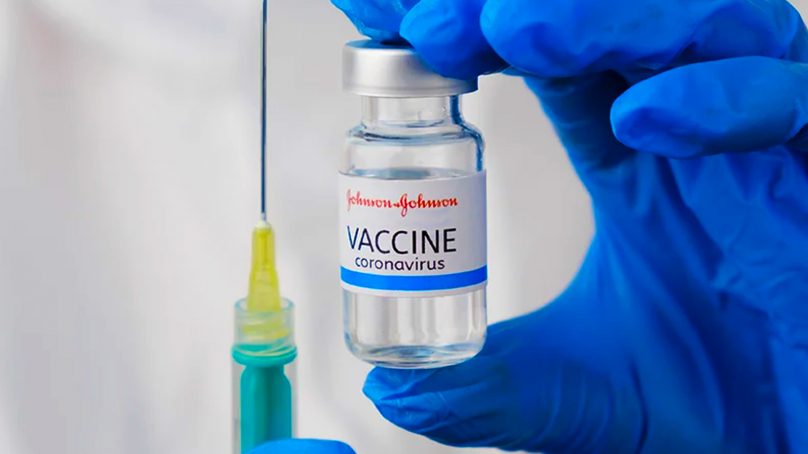 Last updated:
We are independent and we need help to keep the industry thriving. News is important during the COVID-19 Pandemic; it can be informative especially during the toughest times of all. For us, there is a need to speed up so we can inform and share what matters faster. You can help with the progress by donating to us.
Make a donation
Vaccine manufacturer Johnson & Johnson halted all future shipments of their Vaccine doses after around 15 million shots were ruined because of a mistake by workers at their Emergent BioSolutions' Baltimore plant.
Emergent BioSolutions' is also a partner with AstraZeneca, who also makes Vaccines.
Regulators were forced to delay authorization of the production lines at the plant.
The workers mixed up ingredients for their single-dose Vaccine and a second COVID-19 immunisation which was produced several weeks ago.
Doses that were currently being delivered worldwide were not reportedly affected because they come from another factory in the Netherlands.
The Food and Drug Administration launched an investigation.
Human error was the reason for the delay according to Federal officials.
American President, Joe Biden, set a goal to meet ends by providing enough doses for every adult in the United States by the end of May.
The goal is still expected to succeed with great success to vaccinate everyone to fight against the COVID-19 virus.
Image: Shutterstock.com
If you liked this publication, please consider donating to support thisquality being independent. Protect trustworthy news from official Government newswires and voices inside local communities. Invest in a range of interesting fields of storyful perspectives that matter.
Donate here