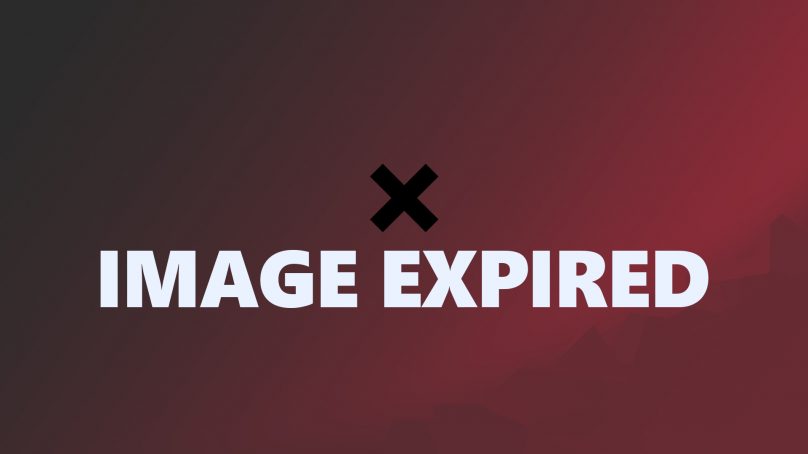 Last updated:
We are independent and we need help to keep the industry thriving. News is important during the COVID-19 Pandemic; it can be informative especially during the toughest times of all. For us, there is a need to speed up so we can inform and share what matters faster. You can help with the progress by donating to us.
Make a donation
National Leader Judith Collins is set to start asking the Government 'hard questions' in the House rather than media after a morning press questionnaire today.
The political party has joined the game late in being opposed to the current Labour-led Government in its practices.
She considered the country to be an economically damaged state from lockdown and welcomed the downgrade on Alert Level changes on March 6.
"National sees no good reason why Auckland can't shift to Level 2 and the rest of the country shift to Level 1," said Ms Collins.
"Contact tracing still isn't the 'gold standard' that the Government would have us think it is. Letting numerous calls and texts to close contacts go unanswered, and not knocking on doors, isn't good enough."
"These lockdowns are costing the economy half a billion dollars each week. It's the reason this yo-yo-ing in and out of lockdown must be avoided."
She says Kiwis deserve more answers from the Government about the happenings and deep dives of details, into the most recent lockdown.
"Kiwis have just endured another week of economically-damaging lockdown and deserve more answers from the Government about why it happened and how it can be prevented from happening again," said Ms Collins.
Journalist Tova O'Brien questioned Prime Minister Jacinda Ardern and Finance Minister Grant Robertson the 'hard questions' on economic and financial establishments out of a maximum $500m wage subsidy scheme.
The scheme followed support for families during lockdown who could not work or lost their jobs.
Image: SUPPLIED/Gettyimages
If you liked this publication, please consider donating to support thisquality being independent. Protect trustworthy news from official Government newswires and voices inside local communities. Invest in a range of interesting fields of storyful perspectives that matter.
Donate here