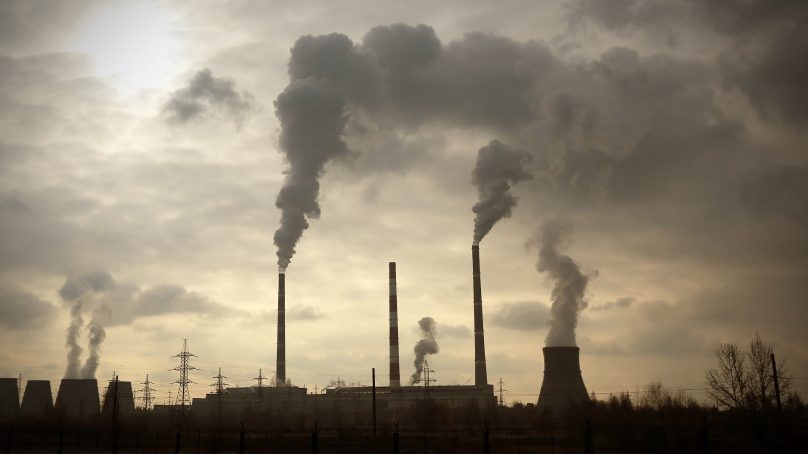 Last updated:
Learn our story about how we are independent and what is needed to keep thisquality operating. You might be able to donate to us so we can inform and share what matters faster.
Learn More
Transport Minister Michael Wood and the Government is calling for feedback about potential policies to reduce emissions in the transportation sector.
The goal is to become Net-Zero by 2050 with a report that outlines the future policy to make ends meet.
New Zealand currently produces forty-seven per cent of CO2 emissions. Between 1990 and 2018, transport emissions had increased by ninety per cent, which has raised the alarm.
"Reducing emissions across the transport sector is an enormous undertaking, but it is achievable and will help support our economic recovery," Minister Wood said.
"The pathways laid out in the report show it's possible to meet our emission reduction targets, but big changes will be needed in the coming decades. There will be some hard choices to make, but it's obvious we can't continue with business as usual."
By 2050, cities could be 'unclogged', clean up the air, and support the conception of new business ventures for low-carbon industries. Sustainable jobs, as a result, will be created across the country.
A fair lump of KiwiSaver investments are invested overseas.
The decision to exclude fossil fuel investments from KiwiSaver schemes will require many existing reserves to go unused to limit global warming in accordance with the Paris Climate Agreement.
A vast majority of long-term agreements worth between $1trillion and $4trillion in assets alone would have to be vastly forfeited.
By divesting retirement savings out of fossil fuel investments, it will reduce the country's exposure to the risk of each loss and increase the cost of capital for the companies. In return, that would make it harder for them to find and grasp investors.
Investment in low-emission assets is a much better option, assured by the brutal reality of Climate Change.
Minister of Climate Change, James Shaw, says it is an excellent opportunity for people to share their vision for the future of a low-carbon transport scheme.
"The window of opportunity to address the climate crisis is closing fast, so I am pleased to see the Minister of Transport starting work early on the sorts of policies that could be included in our Government's forthcoming Emissions Reduction Plan," Minister Shaw said.
"Whether it's travelling to and from work, or visiting friends and family at the weekend, I think most people want to be to make these trips while also helping the planet."
"When it comes to addressing the climate crisis, cutting emissions from transport will be vital. But if we make smart decisions now, then we can create a low-carbon future for transport and put our communities on the path to Net-Zero carbon emissions by 2050."
Image: SUPPLIED/Shutterstock
Have time to spare? If you liked this publication, please learn our story to support thisquality. Fund trustworthy news coming from official Government newswires and local voices inside communities.
Contribute