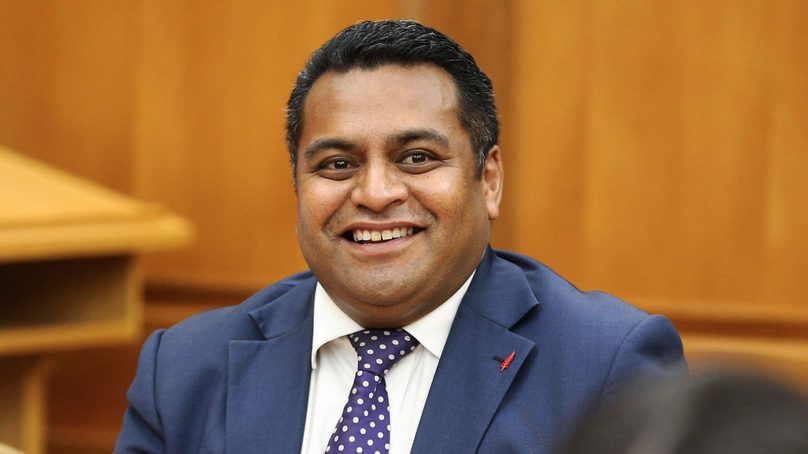 Last updated:
We are independent and we need help to keep the industry thriving. News is important during the COVID-19 Pandemic; it can be informative especially during the toughest times of all. For us, there is a need to speed up so we can inform and share what matters faster. You can help with the progress by donating to us.
Make a donation
A Government funding of $55 million is up for grabs. Broadcasting and Media Minister Kris Faafoi is looking at the alternatives to mainstream, typically those who spend their time investigating under public interest journalism.
The new media fund, announced on February 12, will be administered by NZ On Air which aims to find an outlet that requires a piece of the pie in funding to get started. Taxpayers will simply pay better for improved journalism that matters to New Zealanders.
Many media companies are welcomed to sign up, including; Stuff, Australian NZME broadcasters and Discoverys' Newshub. Traditional public broadcasters such as RNZ, Māori TV, TVNZ and smaller independent organisations such as thisquality or Newsroom can apply.
Other organisations such as Māori, Pacific and ethnic media can also apply.
"Grassroots public interest journalism, such as community reporting and investigative media enterprises, have been in decline or struggled for support in the past decade or more," said Minister Faafoi.
"Given its importance, and the Government's Manifesto commitment to support public interest journalism, we are investing $55 million over the next three years to provide on-going support for public interest journalism to be produced and shared through New Zealand media outlets."
"The fund will ensure this sort of journalism continues to play its vital role in sharing the stories that keep New Zealanders informed and engaged as well as supporting a healthy democracy by holding voices of influence to account."
The reserve will provide a starter $10m funding through the first year, following $25m for the second and $20m for the third years. It hopes to fight back against fraudulent or misleading news, which the COVID-19 Pandemic has enlightened.
Independent media experts designed and developed the concepts of the fund.
Faafoi adds that the Pandemic last year highlighted an important role for media to inform people with up-to-date news.
"COVID-19 and the lockdowns last year highlighted the important role our media plays in providing up-to-date, independent and trusted information to the public. We want to ensure that kind of coverage is supported and developed across all community levels, where media operations have often cut back resources to reduce their costs," said Minister Faafoi.
"The fund's key concepts have been developed alongside independent media experts, and work is underway to gain further feedback from across the sector. These insights will help inform the detailed design and delivery of the fund."
"Through the considerable work to date, and with expert contributions from the media sector over coming weeks, this support will ensure New Zealanders continue to have access to a range of trusted information that they need in order to stay safe and to play an informed role in our communities."
While further details of the delivery and design will be released in March, applications will open at the end of April.
Image: Gettyimages
If you liked this publication, please consider donating to support thisquality being independent. Protect trustworthy news from official Government newswires and voices inside local communities. Invest in a range of interesting fields of storyful perspectives that matter.
Donate here