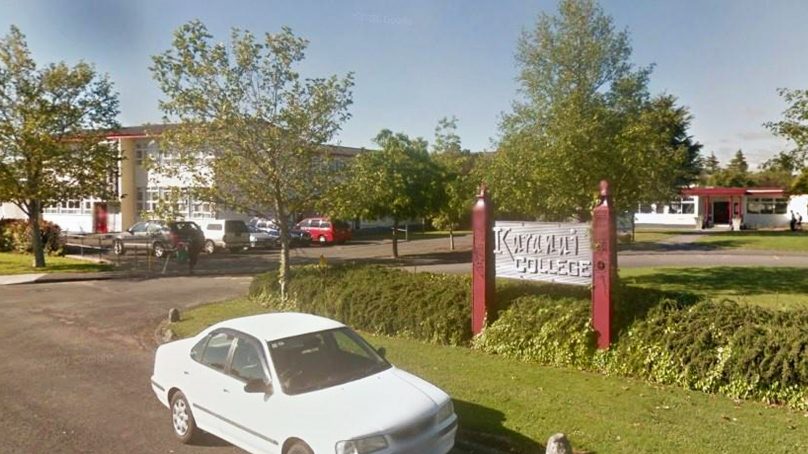 Last updated:
Learn our story about how we are independent and what is needed to keep thisquality operating. You might be able to donate to us so we can inform and share what matters faster.
Learn More
A large Police presence responded to an incident in Greytown, in the Wairarapa at around midday on Thursday.
thisquality received a comment from Police stating there were reports of potential sighting of a firearm. They'd responded to the incident at around 12.20pm.
"Police are responding to a report of a potential sighting of a firearm in Greytown," said a spokeswoman.
Armed Offenders Squad members were dispatched from Wellington to investigate the incident.
Kuranui College located on Wakelin Street was asked by Police to go into a precautionary lockdown at around 12.50pm.
Everyone inside was understood to be safe, and there had been no direct threat to the school.
A Facebook statement was released at around 1.10pm by the College Principal, Simon Fuller, advising more updates when possible.
"The college has been advised by Police to stay indoors due to an incident in Greytown. All students are safely locked inside, and rest assured there is no direct threat to the college. We will keep you updated."
At around 2.10pm the College lifted its lockdown and students were released for a lunch period.
A person was taken into custody who was found to have an air rifle.
Image: SUPPLIED/Google Maps
Have time to spare? If you liked this publication, please learn our story to support thisquality. Fund trustworthy news coming from official Government newswires and local voices inside communities.
Contribute