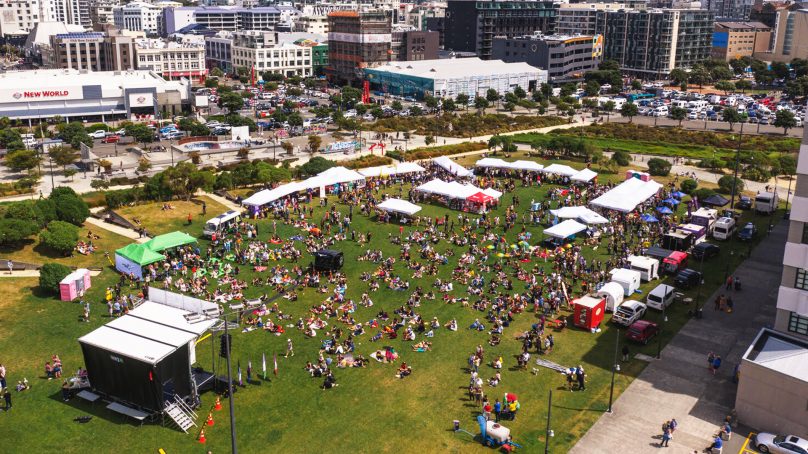 Last updated:
We are independent and we need help to keep the industry thriving. News is important during the COVID-19 Pandemic; it can be informative especially during the toughest times of all. For us, there is a need to speed up so we can inform and share what matters faster. You can help with the progress by donating to us.
Make a donation
Lesbian Action for Visibility Aotearoa (LAVA) says cancel culture is 'alive' and 'well' in Wellington.
Allocated Lesbians were reportedly banned from taking part in the Pride Festival that was set to happen on March 26.
A stall position was meant to be placed for them at the Michael Fowler Centre. The stall was going to feature a large map display of Wellington social and political venues and events important for lesbians in Wellington.
"A bombshell dropped when LAVA got a message from the organisers to say they could no longer take part, with no consultation beforehand," read a statement.
"A letter from the organisers made reference to women from LAVA and other feminist groups staging a peaceful protest outside the Ministry for Women on International Women's Day, as evidence the group having a stall at Pride would be harmful to transgender women."
It echoed a similar cancellation by the Pride Festival during 2019.
Image: SUPPLIED/Wellington Pride Festival
If you liked this publication, please consider donating to support thisquality being independent. Protect trustworthy news from official Government newswires and voices inside local communities. Invest in a range of interesting fields of storyful perspectives that matter.
Donate here