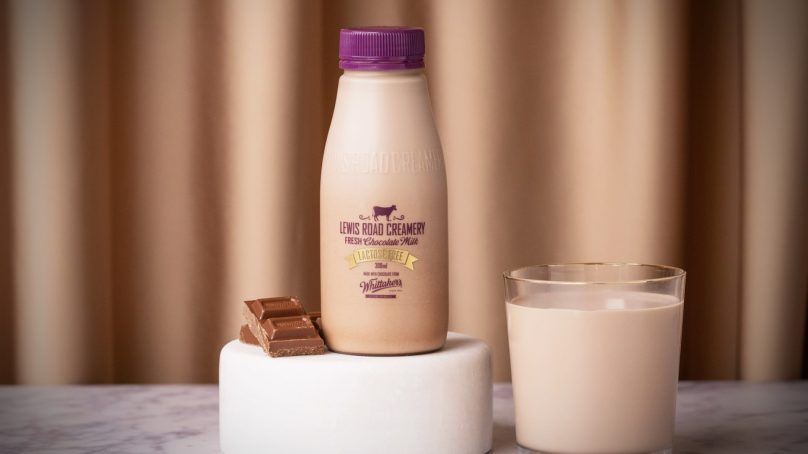 Last updated:
Learn our story on how we are independent and what we need help with to keep thisquality thriving. You might be able to boost us so we can inform and share what matters faster.
Learn More
Everyone loves Chocolate. You reading have probably had it as of recent, but this changes the game for many.
Famously known brand Lewis Road Creamery has released a new hit that will add another addition to their collective ranges of products.
This time, Lactose-Free Chocolate Milk is in the spotlight.
The Chocolate Milk is just like its counterpart, which contains Whittaker's branded Chocolaty tastes.
"Our NEW Lactose Free Chocolate Milk. Same iconic taste and ingredients, but without the lactose," the company wrote in a statement.
"Made with our fine friends Whittaker's Chocolate Lovers and available now in supermarkets nationwide."
Lactose-Freedom! The product will be available in supermarkets around the country.
Image: SUPPLIED/Lewis Road Creamery [Facebook]
Do you have some time to spare? If you liked this publication, please learn our story to support thisquality. Protect trustworthy news coming from official Government newswires and local voices inside communities.
Contribute