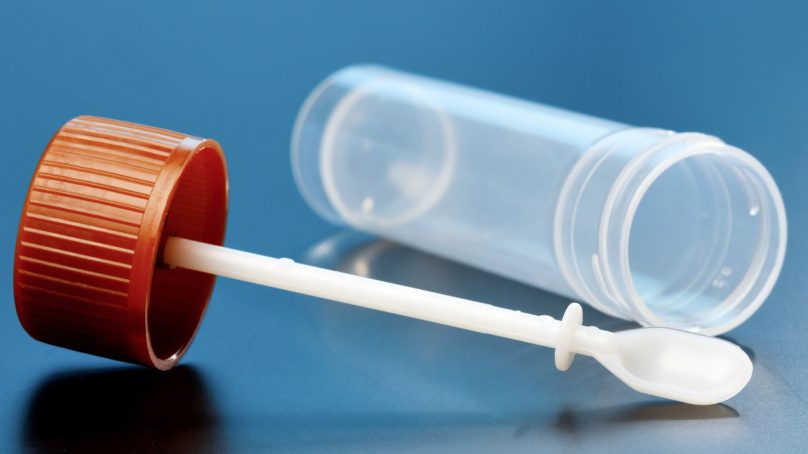 Last updated:
We are independent and we need help to keep the industry thriving. News is important during the COVID-19 Pandemic; it can be informative especially during the toughest times of all. For us, there is a need to speed up so we can inform and share what matters faster. You can help with the progress by donating to us.
Make a donation
The Ministry of Health has announced Waikato District Health's Board is joining the National Bowel Screening Programme.
For the next two years, residents that are eligible will receive a home testing kit in the mail.
Clinical Director Dr Susan Parry gave some advice to get the test and do it. This is because bowel cancer can be a silent disease that comes as a surprise when it is detected within screening processes.
"Bowel screening aims to pick up cancer at an earlier stage when it is usually highly treatable. People with early-stage bowel cancer, who get appropriate treatment, have a 90 percent chance of long term survival," said Dr Susan Parry.
Within the bowel wall, screening can detect and remove polyps which are growths that can become cancerous over time.
Waikato will be the fifteenth DHB to be joining the National Bowel Screening Programme.
As the rollout becomes progressive around the country, seventy to eighty cancers per year could be found within the Waikato region in the first few years.
"The team has really risen to the challenge and shown a huge level of commitment and enthusiasm to bringing this life-saving programme to Waikato," said Dr Susan Parry.
"This has included enlisting the help of iwi to ensure high participation rates in screening by Māori who often have worse outcomes from bowel cancer."
Read more about the screening Programme here.
Image: SUPPLIED/Wladimir Bulgar
If you liked this publication, please consider donating to support thisquality being independent. Protect trustworthy news from official Government newswires and voices inside local communities. Invest in a range of interesting fields of storyful perspectives that matter.
Donate here