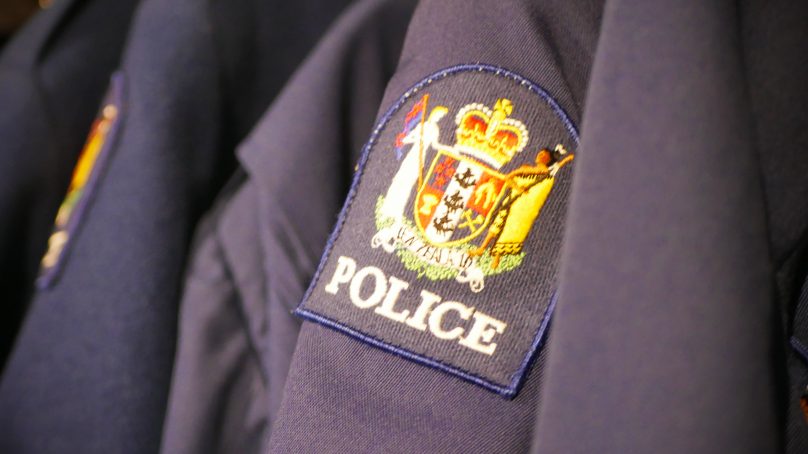 Last updated:
Learn our story about how we are independent and what is needed to keep thisquality operating. You might be able to donate to us so we can inform and share what matters faster.
Learn More
Police say they have arrested a 44-year-old man in relation to a video posted on YouTube that incited violence, hate speech and looming death threats towards Māori people and culture.
This comes as public outrage sparked a significant discussion regarding the video, described as being "highly distressing" in a plea to create racial division in New Zealand.
The man was arrested in Tauranga on Thursday afternoon and charged with Making an Objectionable Publication. He will be due to appear in Tauranga District Court on Thursday, June 10.
An investigation by Police lead to multiple complaints and a number from Te Pāti Māori about the video, which stayed up for around 24 hours before being taken down.
On Thursday thisquality contacted Police for comment to inquire further about whether the man was going to be arrested.
"Police acknowledge[d] the concerns raised by Te Pāti Māori in their media statement," said a Police spokesperson.
"We are taking this matter very seriously and have been actively investigating the video since the initial complaints were received last week, including conducting a search warrant within 12 hours of a complaint being received."
The matter is now before the Courts, and no further comment can be made.
If you or someone else is believed to be in immediate danger, it is recommended to contact New Zealand Police directly on 111.
Any content that is thought to be objectionable should be reported to the Department of Internal Affairs. Alternatively, text or talk at 1737 with a trained counsellor 24 hours a day.
Image: SUPPLIED/CC/ Sam Hudson [Wgtn]
Have time to spare? If you liked this publication, please learn our story to support thisquality. Fund trustworthy news coming from official Government newswires and local voices inside communities.
Contribute