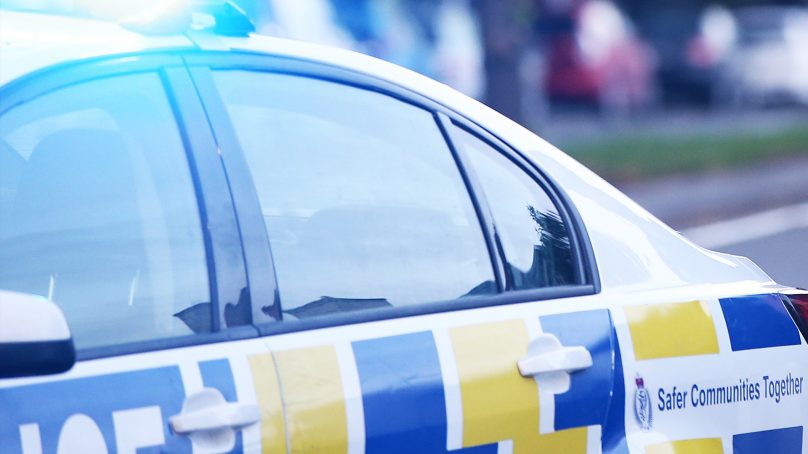 Last updated:
We are independent and we need help to keep the industry thriving. News is important during the COVID-19 Pandemic; it can be informative especially during the toughest times of all. For us, there is a need to speed up so we can inform and share what matters faster. You can help with the progress by donating to us.
Make a donation
Authorities alerted the press that two people were arrested following a threat made online to the Linwood Islamic Centre and Al Noor mosque in Christchurch.
The threat was made earlier this week after it was announced in a briefing at around 8:30 pm on Thursday. It is likely to be treated as a hate crime after the threat was made on a website called 4Chan.
A few days ago a tip was sent to the Crimestoppers line which alerted Police about the threat posted on Sunday aiming to attack the two mosques with car bombs.
Two search warrants were executed this afternoon in Linwood and in St Albans. Armed Offenders Squad (AOS) attended and assisted as a precaution.
Do you know more? Send Police, Crime and EMS information, footage or photos to [email protected]
After arrest, one was charged while the second person was released. One being a 27-year-old man who was charged with threatening to kill, he will be due to appear in Christchurch District Court tomorrow.
Both mosques were searched shortly after as a result of the threat made. What was found during the search cannot be released to the public as of right now.
Canterbury District Commander Superintendent John Price said any threat made is to be taken very seriously.
"We take all threats of this nature seriously, and we are working closely with our Muslim community," said Superintendent John Price.
"Any messages of hate or people wanting to cause harm in our community will not be tolerated – it's not the Kiwi way."
"Our enquiries into this matter are ongoing, and as a result, we are not in a position to provide detail on the nature of the threat."
All Police in Christchurch will be on high alert for the memorial of the terror attacks at the mosques, which happened on March 15, 2019, where 51 people were killed.
Anyone who sees or hears of anything suspicious is being asked to please contact 105 or Crimestoppers.
Image: Gettyimages
If you liked this publication, please consider donating to support thisquality being independent. Protect trustworthy news from official Government newswires and voices inside local communities. Invest in a range of interesting fields of storyful perspectives that matter.
Donate here