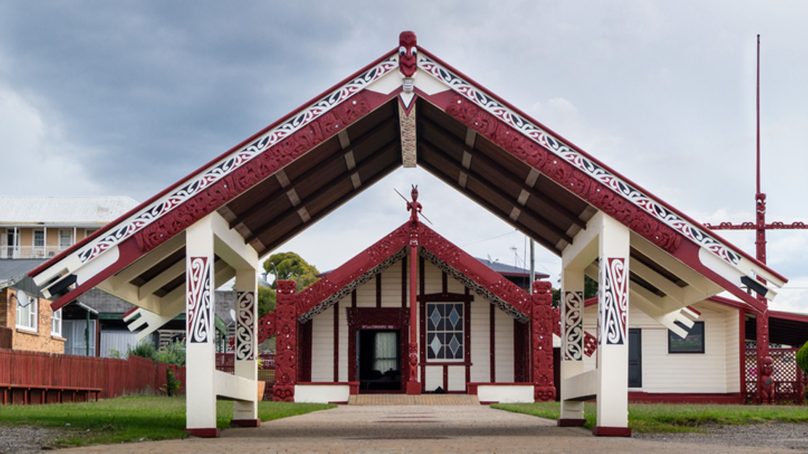 Last updated:
We are independent and we need help to keep the industry thriving. News is important during the COVID-19 Pandemic; it can be informative especially during the toughest times of all. For us, there is a need to speed up so we can inform and share what matters faster. You can help with the progress by donating to us.
Make a donation
Statistics New Zealand released a report conducted within a small Waikato town which is pulling together to help improve how Māori are counted in the next census.
The census test has two parts for the Community Counts and one for investigating how changes are made to the collection model used in 2018. It has worked in a way to copy a real census.
Each of the tests are designed to check processes and strategies to find any issues that may arise if there is time to make that change.
Members of the local marae in Raahui Pookeka are looking to drive an initiative in improving engagement in New Zealand's census system — the initiative is named Community Counts.
As part of the census test, if it is successfully conducted, it could be further rolled out to other communities around the country for the next census in 2023.
Regional Manager, Census Community Engagement for Central North, Hui Matatahi, says the improvement of outcomes for Māori is well deserved for Stats NZ, mainly because they did not deliver for Maaori during the year of 2018.
"Maaori hasn't had the information necessary to understand where our people are and how they're doing and to advocate for the things we need," said Mr Hui Matatahi.
"If we're not counted, our people miss out on funding for kura, ratonga hauora, services for our rangatahi and kaumaatua, and lots of other things we care about and need."
Instead of every five years to tell everyone to fill their census forms, a few community events and then leaving will now be changed to 'turn up' and 'tell us what you need to serve your community and tell us how we can help' implementations.
Image: SUPPLIED/Emanuel Metzenthin
If you liked this publication, please consider donating to support thisquality being independent. Protect trustworthy news from official Government newswires and voices inside local communities. Invest in a range of interesting fields of storyful perspectives that matter.
Donate here