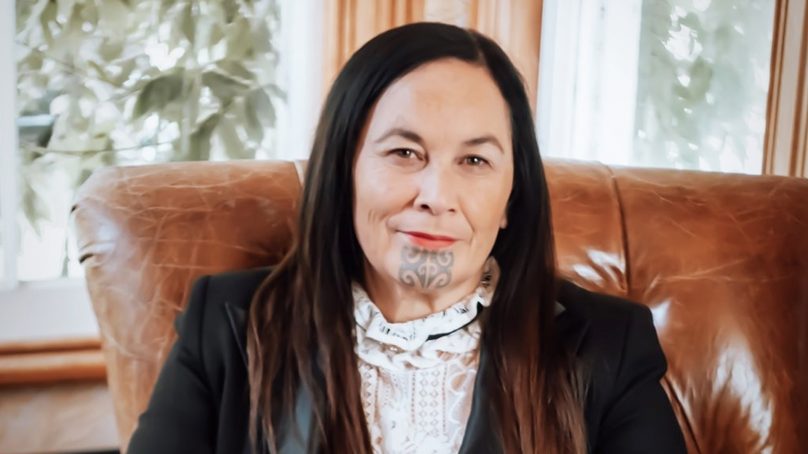 Last updated:
Learn our story about how we are independent and what is needed to keep thisquality operating. You might be able to donate to us so we can inform and share what matters faster.
Learn More
The Māori Party has applauded a Whakatōhea High Court case focusing litigation in respect of Māori rights in the coastal and marine areas.
A number of hui's and wānanga took place between various applicants as a result of when the hearing commenced.
There were approximately three broad groupings of applicants and three adjacent iwi who participated in the hearing.
"We applaud the Whakatōhea High Court case that has now set a precedent for Māori rights and interest in their foreshore and seabed," co-leader Debbie Ngarewa-Packer said.
"It's an outstanding decision because the Court recognises all reclaimed lands with significant and boating traffic."
"This is a significant decision, particularly for Iwi, who have suffered significant loss from muru Whenua."
Territorial local authorities providing resource consents to those that use foreshore and seabed does not smother Māori rights and ownership of the same resource consents.
The land where traffic of fishing or boating boats is significant was found to be in favour of Māori ownership.
For the last thirty years, the fight was finally over where blood, sweat and tears were put into the kaupapa.
Image: SUPPLIED/Facebook
Have time to spare? If you liked this publication, please learn our story to support thisquality. Fund trustworthy news coming from official Government newswires and local voices inside communities.
Contribute