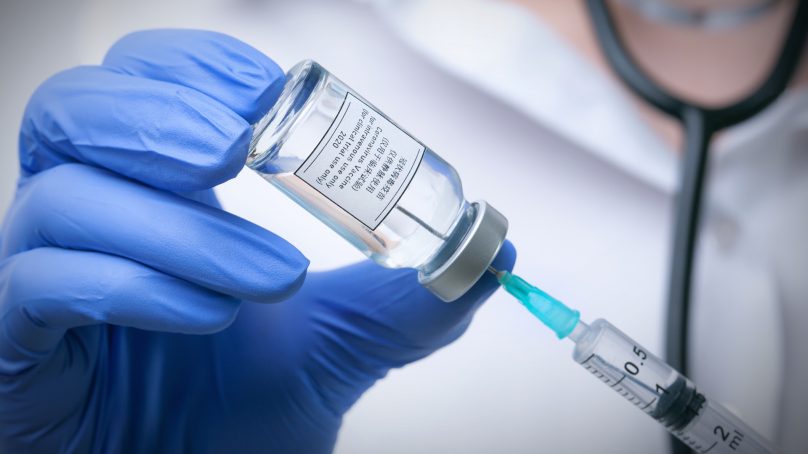 Last updated:
We are independent and we need help to keep the industry thriving. News is important during the COVID-19 Pandemic; it can be informative especially during the toughest times of all. For us, there is a need to speed up so we can inform and share what matters faster. You can help with the progress by donating to us.
Make a donation
The Coronavirus Vaccine has so far reported, up to March 6 at least 147 adverse reactions in New Zealand, Medsafe reports.
Dizzyness being the most common reaction, at 27, while headaches (21), Nausea (18) and fainting (18) being the second, third and fourth most common reactions.
The total number of doses administered so far is 90,286. The Ministry of Health is expecting administered doses will hit 100,000 in the next couple of days.
Source: CC/ Sam Hudson [Wgtn]
"The latest figures in that regard up to the sixth of March, there have been one hundred, and forty-seven adverse reactions reported," Dr Ashley Bloomfield announced on April 7.
"I should say an adverse reaction is any reaction whether it is mild or considered serious. Of those, there were three that were considered serious. It is quite a low bar for serious; all these involved an allergic reaction of some kind."
One reaction was identified to be an anaphylactic reaction to the Vaccine—another with a history of allergies.
Dr Bloomfield said that the reactions were all managed on the spot following the 15-minute wait.
"There have been no new safety concerns with the Vaccine identified here in New Zealand," said Dr Bloomfield.
"Medsafe's assessment is that the number and pattern of adverse events that are reported to date are very much in line with what they would expect and what has been reported overseas."
Image: Shutterstock.com
If you liked this publication, please consider donating to support thisquality being independent. Protect trustworthy news from official Government newswires and voices inside local communities. Invest in a range of interesting fields of storyful perspectives that matter.
Donate here