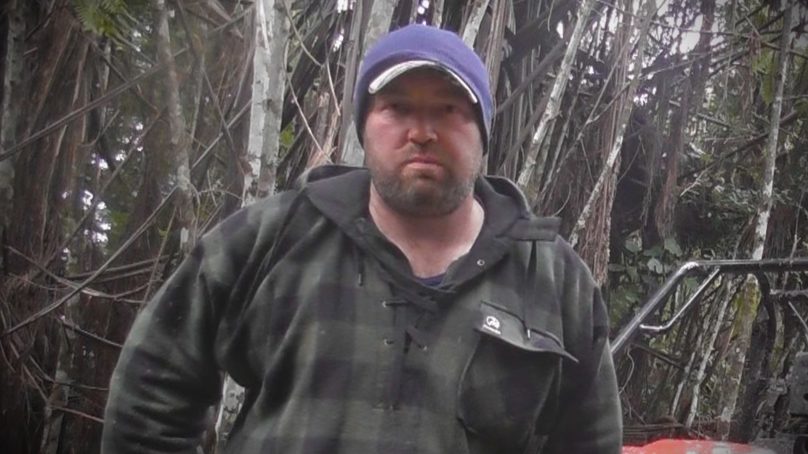 Last updated:
We are independent and we need help to keep the industry thriving. News is important during the COVID-19 Pandemic; it can be informative especially during the toughest times of all. For us, there is a need to speed up so we can inform and share what matters faster. You can help with the progress by donating to us.
Make a donation
thisquality for the last few months has been working on an ORIGINALS documentary called Mending New Zealand exploring the Conservation Estate and propaganda that lies behind it.
The documentary has been viewed over ten thousand times on social media channels combined. It hopes to inspire the trapping industry to plead change for good from a grass-roots Kiwi featuring Trapper Lefur Dan. On August 20, 2021, it will be set to release to the public.
It focuses on the developments leading up to New Zealand's biggest anti-1080 protest that happened on September 8, 2018. Change has not been made following prior Governments and politicians who were urged to speak up against the regime that has occurred for far too long.
Compound 1080 Poison Pellets are one of the top-ten most effective poisons in the world. If ingested or inhaled, it can have deadly consequences with no return; animals, creatures and bugs are killed with it.
Although the Department of Conservation says, by mixing propaganda and falsified or modified tests to meet river temperatures in New Zealand in paid-off newspapers and pamphlets, the green poison pellets can kill fast to eradicate a thriving non-human life population in the environment regardless of where it lies within weeks of an aerial drop from helicopters.
Any creature that happens to come across it and think it is a delicious meal because of the cinnamon contained inside of it will remain toxic up to a year as a dead carcass when they die hours after ingestion or inhaling.
No antidote can save, meaning death is not sudden but slow.
Trapping in New Zealand is a culture. The documentary concentrates on how it does less harm to the environment to bring hope back into the industry, which showed how strong a movement was after becoming centred on one topic to stop drops for good with support from thousands of locals.
Eager to make a change, the Government and previous ones have joined powerhouses regardless of opposition to never entirely underestimate how the process works behind the scenes amidst elites with money to spare for any criticism.
Working to quieten down the negative impacts of Predator Free 2050 in conjunction with DOC and other Government outlets.
From start to end Mr Dan documents a drop during 2016 that reveals a dire story about security needed to prevent another narrative's impacts overriding what currently happens inside the Conservation Estate.
Because they have backing, conceding for hidden enigmas have never been unveiled, including tactics used to withhold information entirely. It brings along media attention after cows were found to be killed by 1080 pellets.
Nothing more could encourage the world to ban the poison for good except for New Zealand and parts of Australia. Significant capital will discover what really lies behind a desolation that will take decades to fix.
Image: SUPPLIED
If you liked this publication, please consider donating to support thisquality being independent. Protect trustworthy news from official Government newswires and voices inside local communities. Invest in a range of interesting fields of storyful perspectives that matter.
Donate here