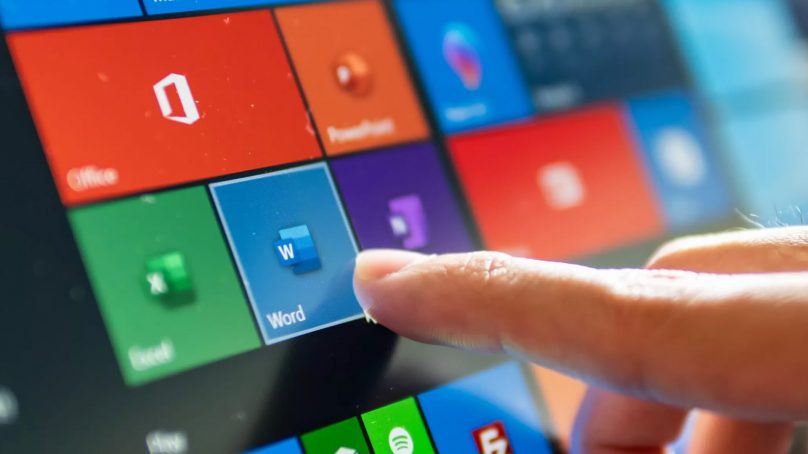 Last updated:
We are independent and we need help to keep the industry thriving. News is important during the COVID-19 Pandemic; it can be informative especially during the toughest times of all. For us, there is a need to speed up so we can inform and share what matters faster. You can help with the progress by donating to us.
Make a donation
On Tuesday morning, a range of Microsoft cloud-based services went offline for a brief period of time.
Around 30,000 people reported the downing on DownDetector.
Most issues people mentioned were related to logging in. It affected many users worldwide.
Microsoft confirmed at around 8:40 am, and there was awareness after a recent change was made to an authentication system.
An announcement from the company on Twitter said a rollback would occur. However, It will likely take longer than expected but for the most part, many could now log in following the issues during the morning.
There was not an estimated timeframe of when the full fix would be implemented.
Image: Shutterstock.com
If you liked this publication, please consider donating to support thisquality being independent. Protect trustworthy news from official Government newswires and voices inside local communities. Invest in a range of interesting fields of storyful perspectives that matter.
Donate here