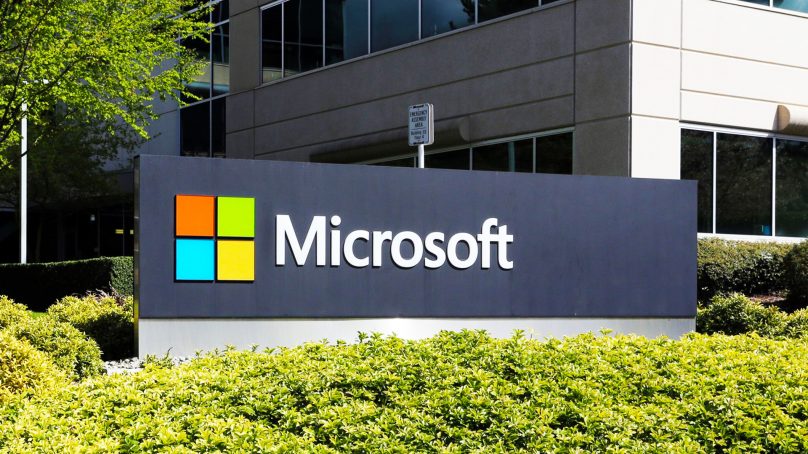 Last updated:
We are independent and we need help to keep the industry thriving. News is important during the COVID-19 Pandemic; it can be informative especially during the toughest times of all. For us, there is a need to speed up so we can inform and share what matters faster. You can help with the progress by donating to us.
Make a donation
Microsoft is looking to track and locate almost every bit of content ever posted on the internet to its original author or creator.
The tech giant teamed up with a number of other giants and media companies, which has created a system of tracing all content online.
A press release states that the company has partnered with several organisations to form a Coalition for Content Provenance and Authenticity.
Its main goal will be to devise a system that all content on the internet can be traced back to its original author or creator.
Common asset types and formats will be developed, which means videos, documents, audio, and images will be included.
From memes to music, likewise; publications. They will all be ensured that it can come attached with a set of signals that proves its authorship when it reaches the internet.
It will all be tracked, like it or not. Coming to light a world without anonymity and more open.
Image: Shutterstock.com
If you liked this publication, please consider donating to support thisquality being independent. Protect trustworthy news from official Government newswires and voices inside local communities. Invest in a range of interesting fields of storyful perspectives that matter.
Donate here