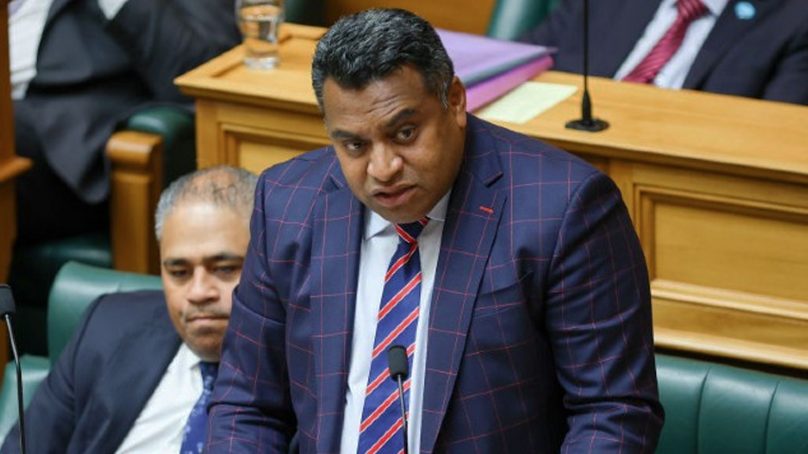 Last updated:
We are independent and we need help to keep the industry thriving. News is important during the COVID-19 Pandemic; it can be informative especially during the toughest times of all. For us, there is a need to speed up so we can inform and share what matters faster. You can help with the progress by donating to us.
Make a donation
On Thursday, a Chinese worker left Police custody while on their way to the airport. They had a withdrawn charge with a maximum sentence of five years for absconding at Auckland District Court this morning.
After being in custody for ten days, the worker became very distressed after opening an unlocked patrol car door and getting out while on the way to the airport. Lost property was to be recovered, including money that was owed.
The worker walked confused and disoriented for seven long hours before approaching a morning walker who could speak Mandarin. They had agreed that he should surrender himself to Police.
Lawyer Matt Robson says they suffered labour exploitation, adding that he should be released to investigate the migrant toil of exploitation. However, according to the magistrate, there was no power to take it on. Police kept the man in custody.
The Court was begged by the worker asking that they be able to work in New Zealand to earn back the money he paid in feed to get into the country, including providing for his parents, wife and child in China.
Immigration Minister Kris Faafoi said the case is not of trafficking, that he delegated an authority to make the ultimate decision.
According to the Government's website, trafficking does include workers recruited within false promises back in China, being paid large sums for fake visas that were thought to be working visas.
Recruitment or transportation of persons will not need to apply an investigation as it was determined.
Image: Gettyimages
If you liked this publication, please consider donating to support thisquality being independent. Protect trustworthy news from official Government newswires and voices inside local communities. Invest in a range of interesting fields of storyful perspectives that matter.
Donate here