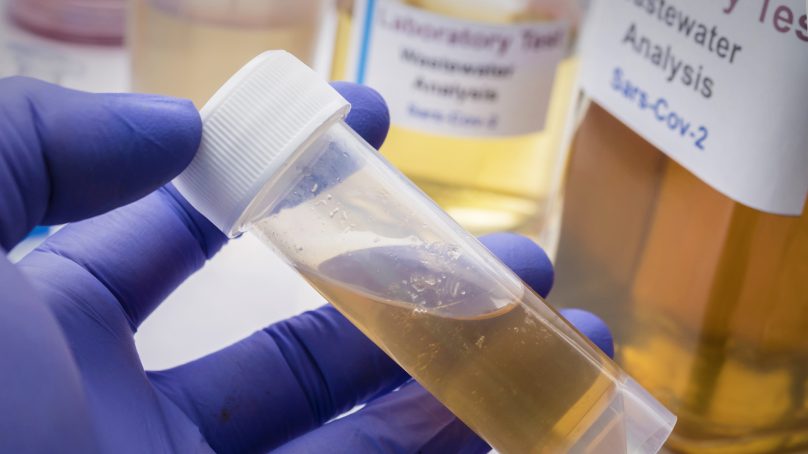 Last updated:
Learn our story about how we are independent and what is needed to keep thisquality operating. You might be able to donate to us so we can inform and share what matters faster.
Learn More
The Ministry of Health has not given the press an update on the wastewater situation in Wellington, where samples taken were found to contain weak positive results of Covid-19.
A statement released earlier today says: "Results from the wastewater samples collected from the Wellington region are expected this evening."
There's been no update at the time of this publication being published upon the unfolding situation. This is likely due to the results still undergoing further assessments before a release is made.
"These new samples were collected following two earlier samples returning weak positive results that are likely due to recently recovered cases continuing to shed the virus," the statement reads.
thisquality will follow up with an update to the public when more information becomes available. In the meantime, people living in the area should follow the advice below.
Anyone who does develop symptoms as a precautionary approach is asked to get tested to rule out any undetected Covid-19 infection.
Visitors in the Wellington region are advised to get tested by calling Healthline and requesting one at 0800 358 5453. Alternatively, they can contact their doctor or visit a testing station to get a test.
Image: SUPPLIED/Shutterstock
Have time to spare? If you liked this publication, please learn our story to support thisquality. Fund trustworthy news coming from official Government newswires and local voices inside communities.
Contribute