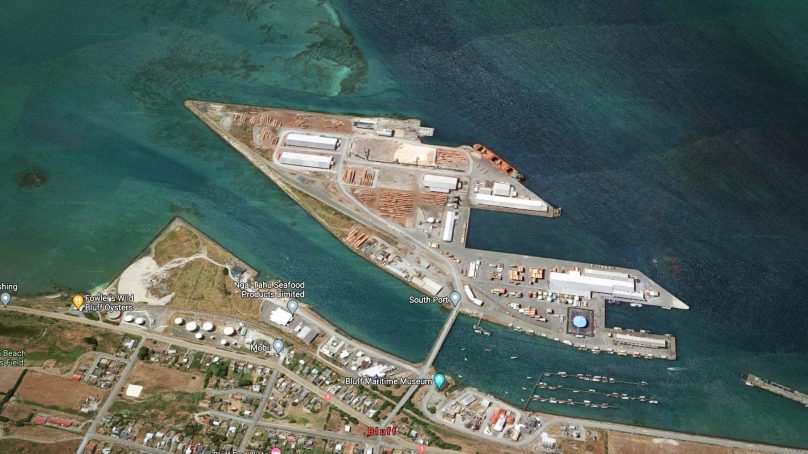 Last updated:
Learn our story about how we are independent and what is needed to keep thisquality operating. You might be able to donate to us so we can inform and share what matters faster.
Learn More
The Ministry of Health reported to thisquality that there was a possible case of Covid-19 reported as a mariner on a ship that is currently docked in Bluff, Southland.
After receiving a weak positive test for Covid-19, clinical experts assessed the link to be a historical infection before confirmation was conducted.
The person was tested before disembarking to receive medical treatment, which returned a high CT value.
According to reports, the individual had been at sea for around twenty-five days. Public Health Units assessed the health risk as being negligible.
They remained on board the ship, which is docked, to undertake more testing and was later confirmed to be historical after a repeat swab was taken and processed which received a negative result and is not infectious.
The Mariner was permitted to leave the ship to access medical treatment.
Image: SUPPLIED/Google Maps
Have time to spare? If you liked this publication, please learn our story to support thisquality. Fund trustworthy news coming from official Government newswires and local voices inside communities.
Contribute