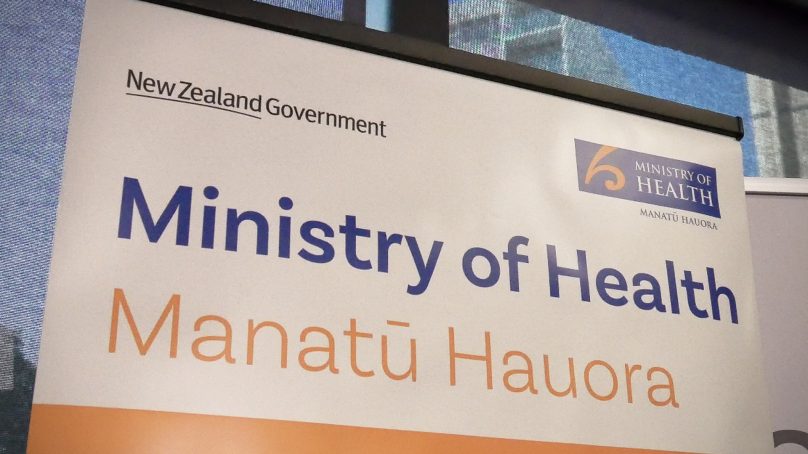 Last updated:
Learn our story about how we are independent and what is needed to keep thisquality operating. You might be able to donate to us so we can inform and share what matters faster.
Learn More
The Ministry of Health will be providing the next Covid-19 update this Sunday at 1pm.
It will follow with updates regarding the recent outbreak happening in Melbourne, Australia.
New Zealand paused Quarantine Free Travel with Victoria until June 4 over fears that the virus could spread if it is not kept under control.
Source: CC/ Sam Hudson [Wgtn]
Around 5,000 people who'd travelled from Melbourne between May 20 — 25 were contacted by email via the Ministry's Contact Tracing team.
The email instructed them to contact Healthline at 0800 358 5453 for further advice, to report if they had been at a location of interest or start to have symptoms.
Reports indicate that about 500 out of the total people contact could not be reached but are going to be followed up by phone calls and text message.
Contact tracers previously contacted everyone who returned to New Zealand from Melbourne since May 11 to provide advice about locations of interest and other actions that are required.
Learn more about how Contact Tracing works.
Source: CC/ Sam Hudson [Wgtn]
Director-General of Health Dr Ashley Bloomfield said to thisquality that those who have visited the Greater Melbourne area since May 20 are asked to isolate until they receive a negative Covid-19 test result.
"This is an additional precaution. The number of locations of interest around Melbourne has grown substantially, making it difficult for visitors to easily keep track," Dr Bloomfield said.
"It is critically important everyone keeps a record of where they have been by scanning QR codes or keeping a manual diary of their movements. It can help contact tracers quickly find potential close and casual contacts if there is a positive COVID-19 case in New Zealand."
Image: SUPPLIED/CC/ Sam Hudson [Wgtn]
Have time to spare? If you liked this publication, please learn our story to support thisquality. Fund trustworthy news coming from official Government newswires and local voices inside communities.
Contribute